zuri
an african word meaning beautiful. this series embodies the elemental natural geometry found in tuareg mats. traditionally these mats were used to create nomadic huts, providing shelter from the elements. the zuri series celebrates the beautiful symbols of the tuareg people.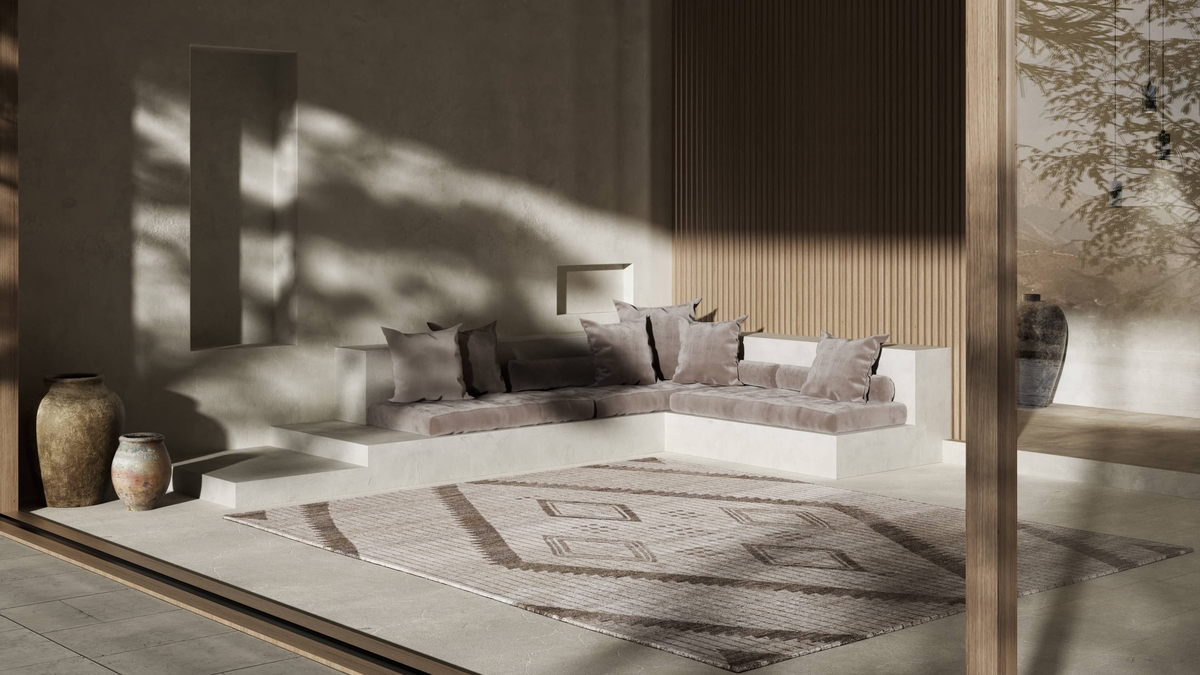 width:

length:

retail:

trade:

Limited
×
thank you for inquiring about

a woven sales manager will contact you shortly.