antique samarkand
khotan rugs are often associated with samarkand rugs due to their location near the major trading city of samarkand in central asia. this region thrived in culture and prosperity in part because it was a major crossroads for early trading between china, europe, india, persia and turkey; a node on the legendary silk road. khotan was one of the largest and most successful cities along the ancient route, an oasis in of the world's harshest deserts, where not only goods traveled through, but also technologies, philosophies and genetics were transmitted from one culture to another.
a city in eastern turkistan, now part of china, there are written records going back to 644 testifying the region produced 'carpets and fine felt' and a recent archeological find stumbled upon a tapestry as old as 2,000 years, while another dig in the early 20th century unearthed the oldest piece of kilim known to man, dated to the 4th century, with a weave almost identical to modern kilims. khotan was the first place outside of china to cultivate the silkworm, an industry that thrives to this day, producing fine silk rugs and textiles, and an important export.
khotan rugs are well known around the world for their long, narrow and meticulously expansive design that add a sense of intrinsic beauty to any space. the dye and colors used in khotan rugs, associated with palettes of red and yellow as well as earthy shades of brown, gold, greens, are not found in many other rugs. they combine chinese details with central asian design schemes and vibrant western coloring. the decoration generally consists of lattice designs bearing clusters of rosettes, together with triple-medallion schemes in blue on red, pomegranate vines that grow from little vases, or coffered patterns showing chrysanthemum heads locked into squares.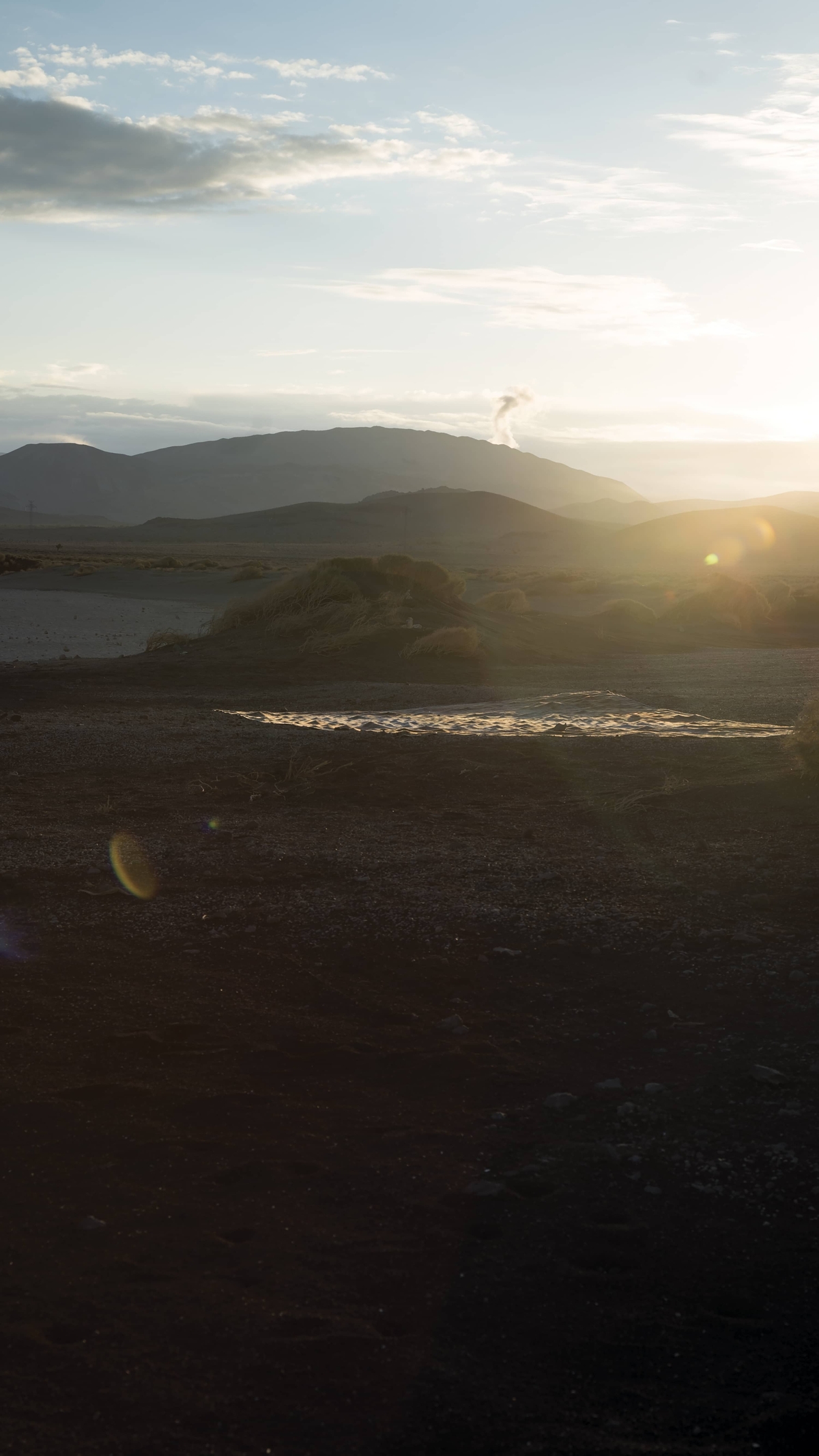 ×
thank you for inquiring about

a woven sales manager will contact you shortly.