mutation
the beauty of the unfinished, the soulfulness of the imperfect, the artisan's skill in service of a greater good to create a versatile rug for a variety of settings, from art deco to california modern, to a future of further thinking and tinkering. a japanese asymmetry achieved via hand-drawn design and muted color combinations delivers a subtle mood of restraint and respite, leading to a place of mindful meditation.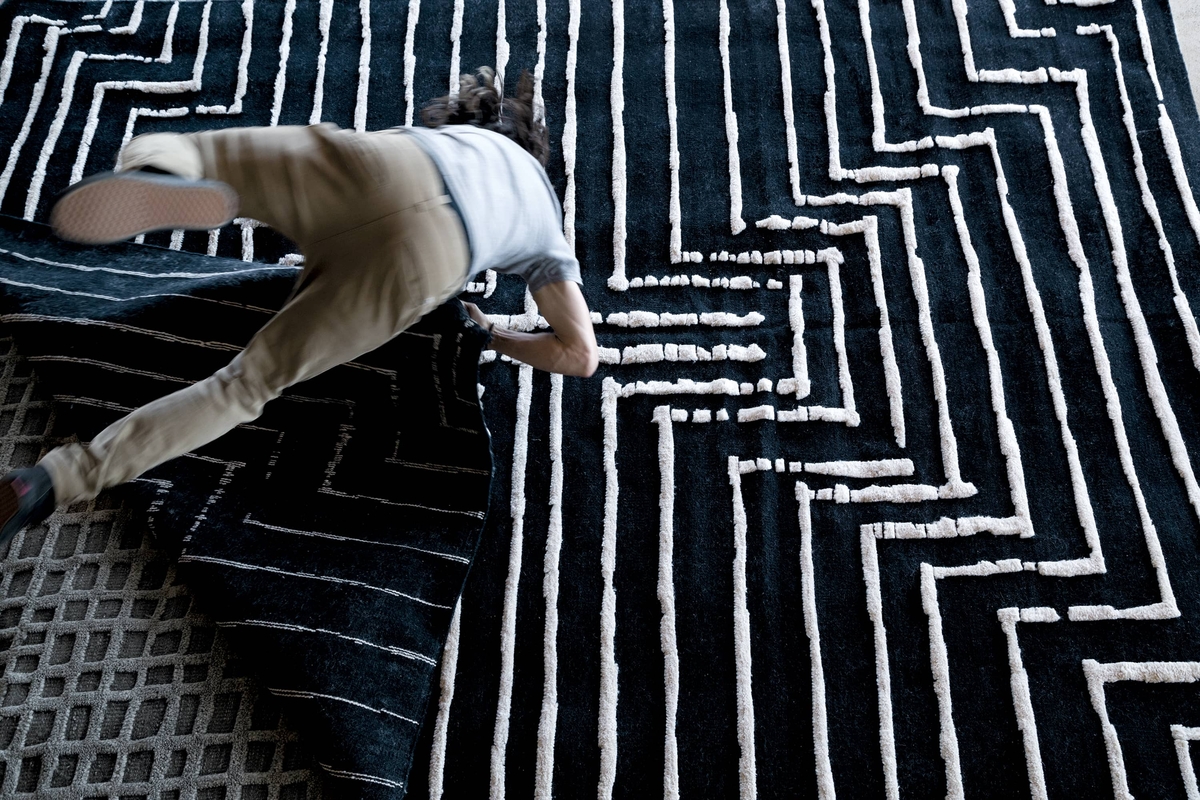 width:

length:

retail:

trade:

Limited
×
thank you for inquiring about

a woven sales manager will contact you shortly.