studio woven
launched in 2016, studio woven designs handwoven rugs that intertwine ideas and cultures. inspired and informed by the antique and vintage masterpieces surrounding us at woven, our series of modern classics aim to forge a new pathway where west coast vitality meets eastern tradition to create a 21st century rug as the place to ground a modern nomad's idea of home, culture and comfort.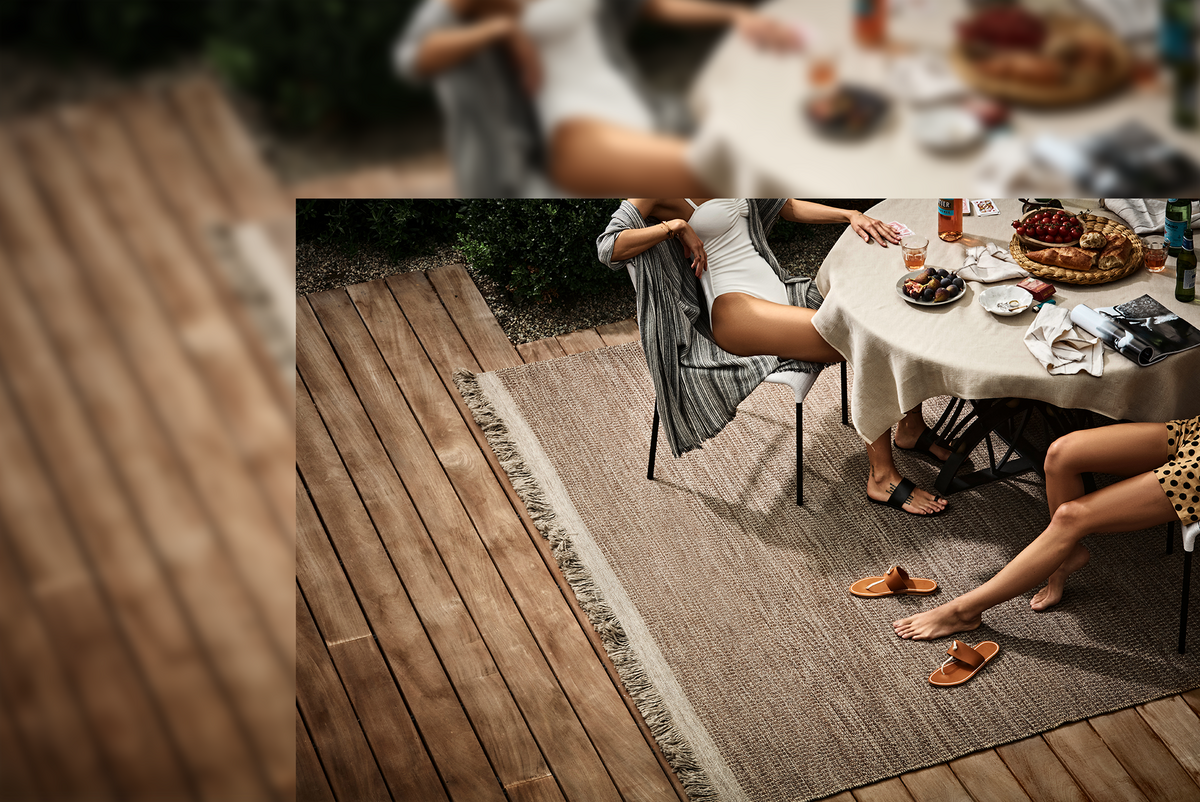 ×
thank you for inquiring about

a woven sales manager will contact you shortly.