terrain
the rug as landscape leads to new horizons. a rolling field of soft ridges with high pile intermixed with a dense flat weave invites us to stretch out and become part of the horizon too, if just for a brief moment, and preferably for a long, luxurious nap on a lazy sunday afternoon, surrounded and held in an embrace by favorite pets, kids and/or partner. and by the rug, as you sink into the texture of its terrain.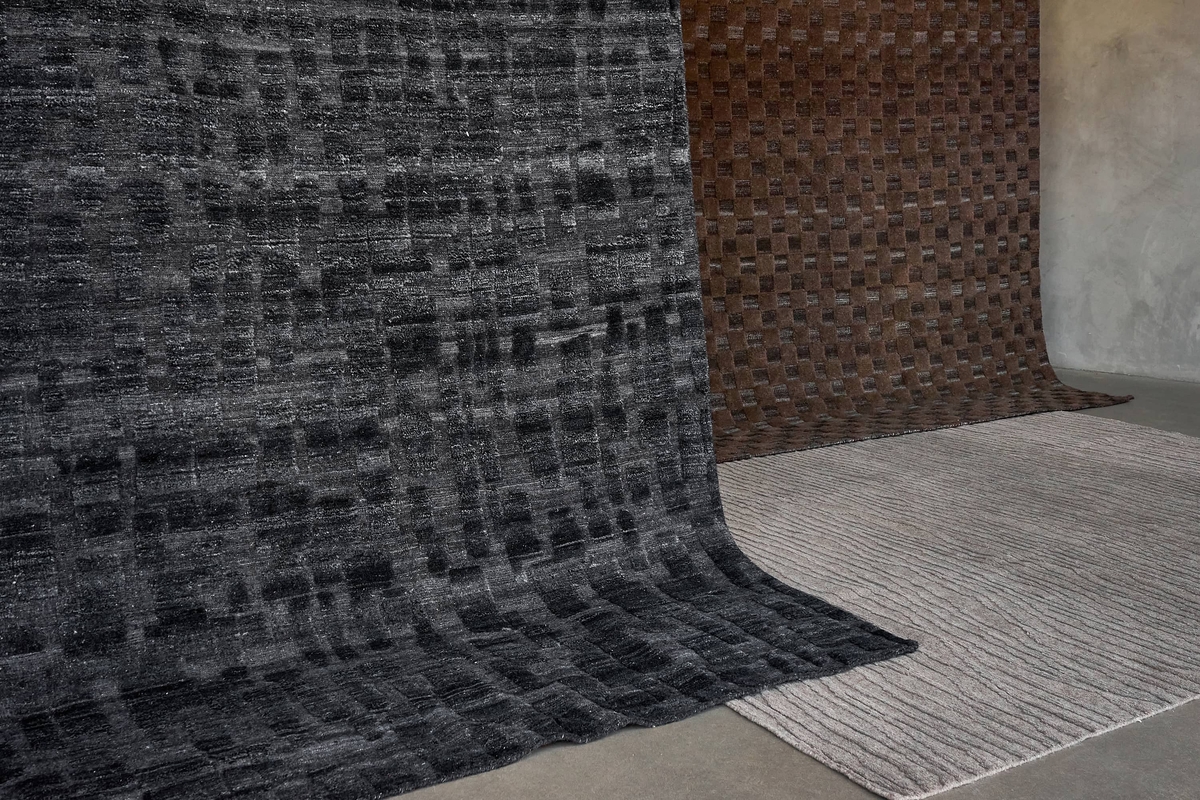 ×
thank you for inquiring about

a woven sales manager will contact you shortly.