vintage kilim
kilims are a pileless floor covering handwoven by tapestry techniques in anatolia, the balkans, and parts of iran. in the rest of iran, the caucasus, and turkistan, the name for similar pieces is palaz.
In most kilims, a slit occurs wherever two colors meet along a vertical line in the pattern, but in a few karabagh or south caucasian pieces, interlocking methods are employed in order to minimize these slits. the turks have produced the largest kilims, usually in two narrow pieces joined, as well as small ones and a multitude of prayer kilims. as a prayer rug, which is carried about with the worshiper, the light and extremely flexible kilim offers obvious advantages. in turkish kilims, cotton is often used for the white areas, and small details may be brocaded. the kilims of the southern balkans began as close copies of anatolian types but have gradually developed into individual styles, such as the black, red, and white kilims of pirot. in romania, also, there are varied local fashions, progressively less oriental in color and pattern as the distance from turkey increases. the name kilim is also given to a variety of brocaded, embroidered, warp-faced, and other flat-woven rugs and bags.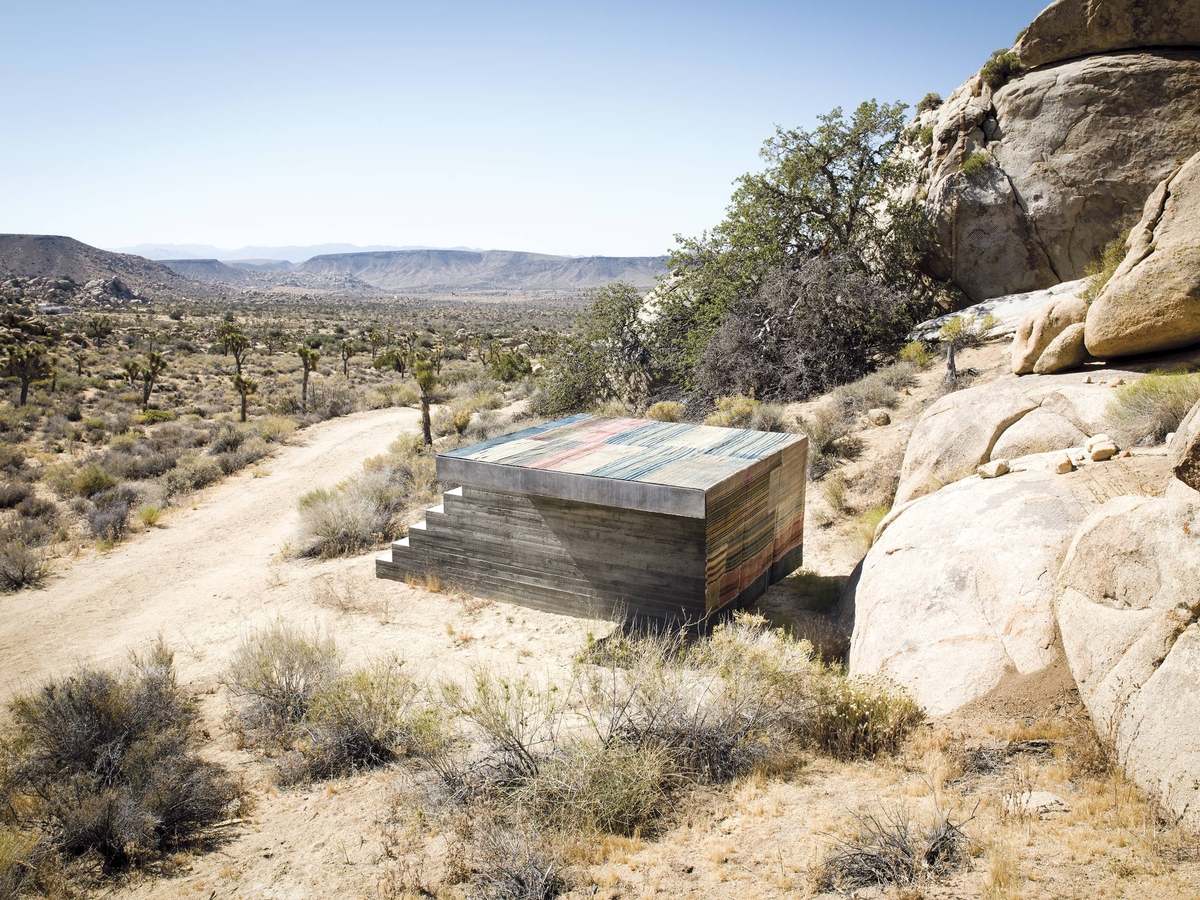 ×
thank you for inquiring about

a woven sales manager will contact you shortly.