lania
intertwining weaving techniques of moroccan and turkish rugs, lania embodies the collective and expansive traditions that traverse regions, time, and cultures. lania is a suffix derived from the ancient greek word, elaino, meaning wanderer, alluding to not only the nomadic spirit of woven, but also the series' meshing of two distant cultures and techniques. lania evokes also the latin word, lana, meaning wool. from the rising sun to the north star, nomads for millenia have relied on the night sky and its stars for navigation.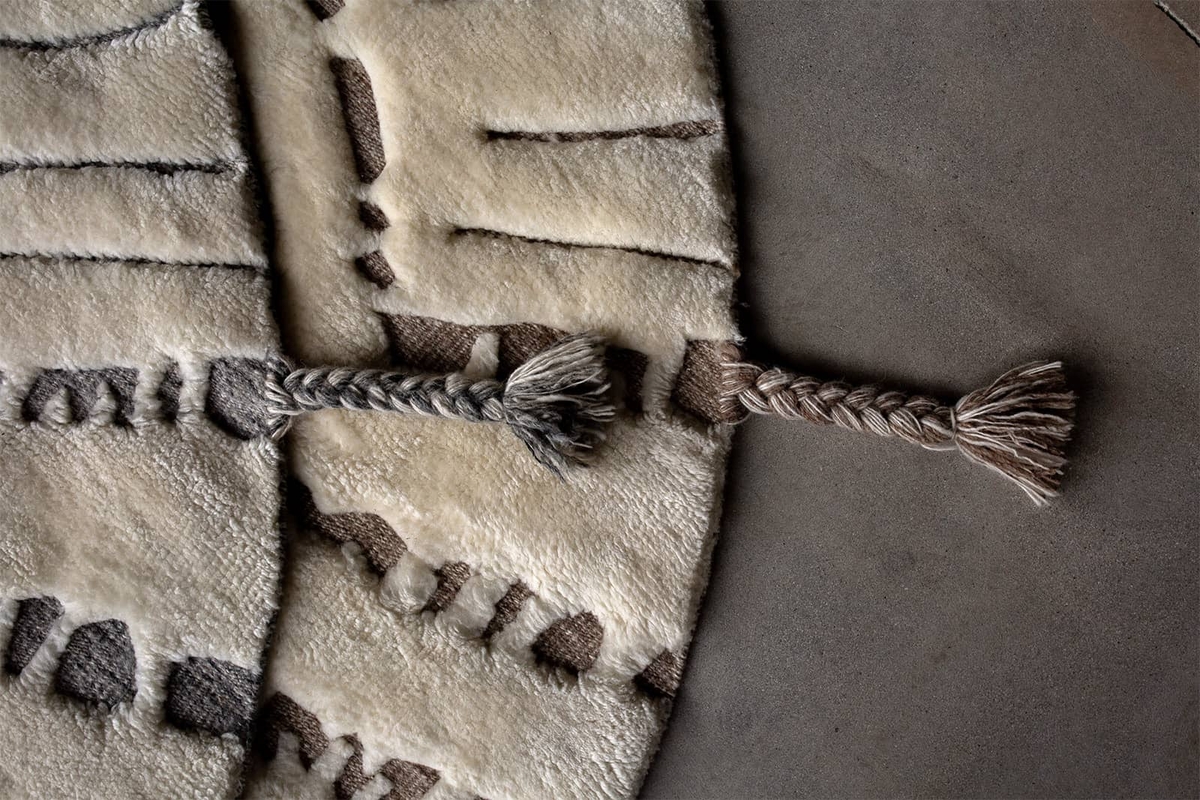 width:

length:

retail:

trade:

Limited
×
thank you for inquiring about

a woven sales manager will contact you shortly.