climate
the forces of nature are beautifully articulated in our climate series. round, square and diagonal elements are stitched together creating striking compositions that will define any outdoor space. available in 6 patterns in a palette of warm and cool neutrals.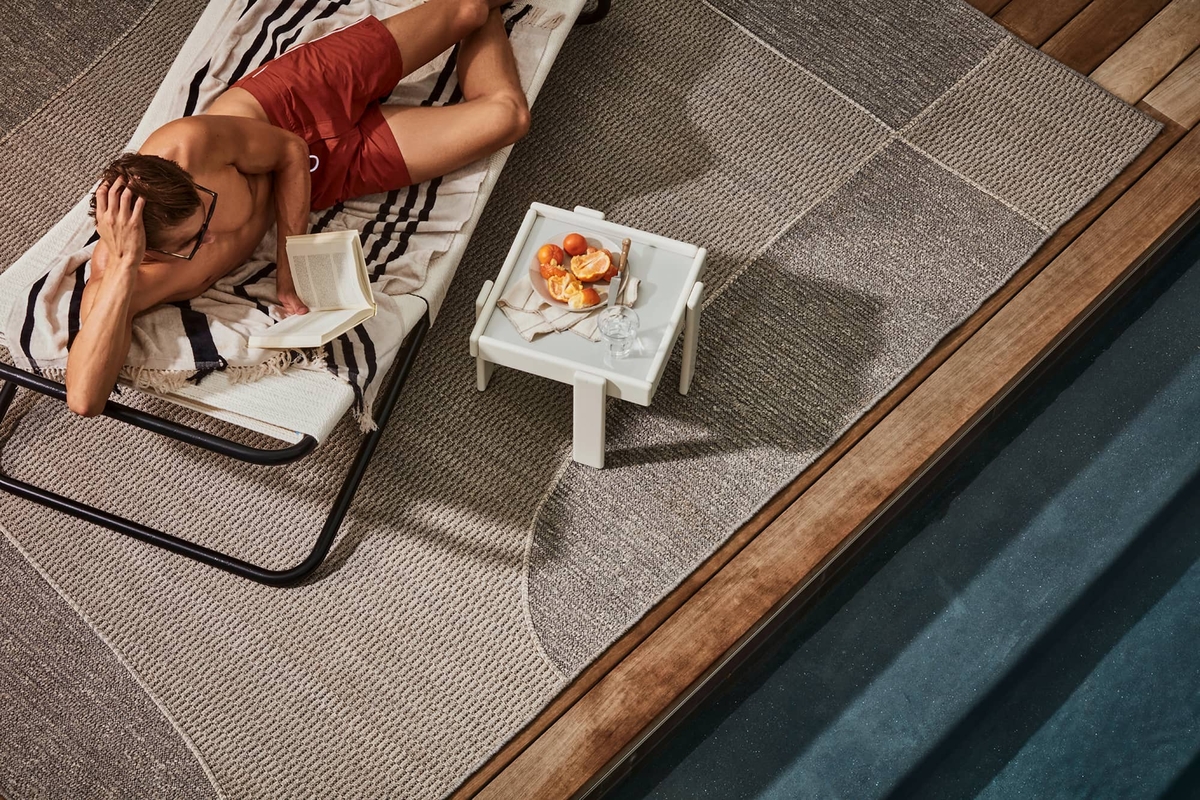 width:

length:

retail:

trade:

Limited
×
thank you for inquiring about

a woven sales manager will contact you shortly.