ghiordes
From their limitless design and color capabilities, the weavers of Ghiordes rugs crafted pieces with universal recognition and appeal. In the famous collections of Europe, antique Ghiordes bits are placed side by side with the most prized antiques from the Persian looms.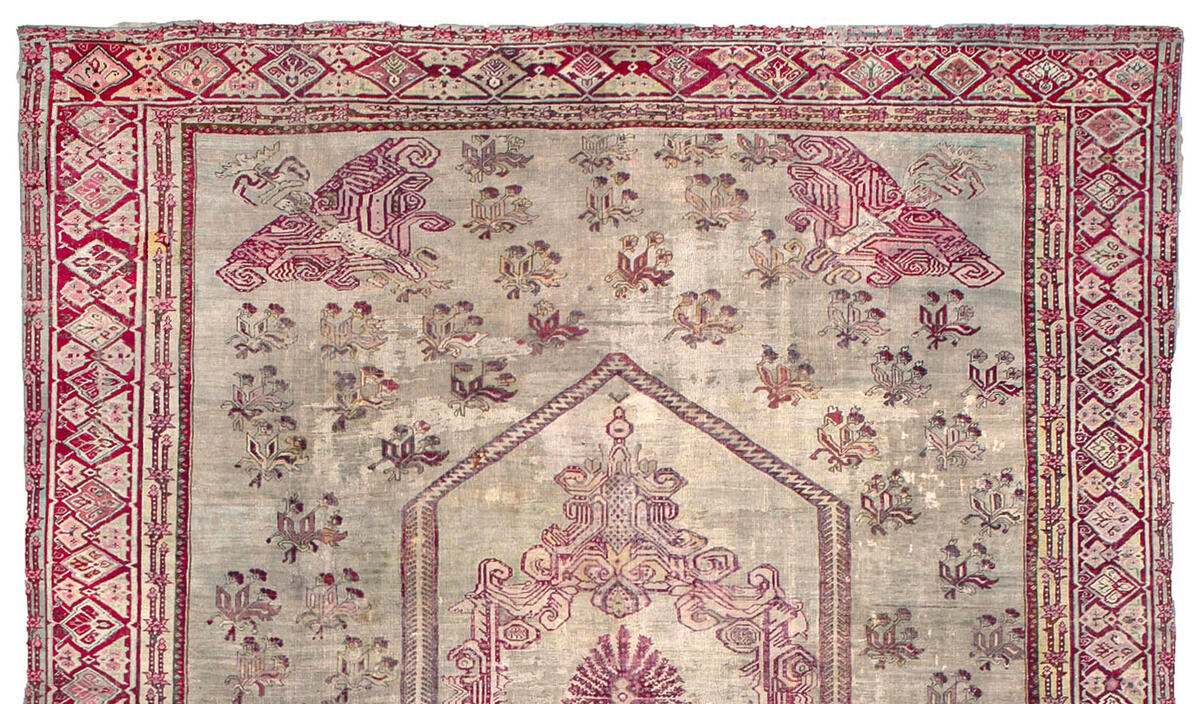 ×
thank you for inquiring about

a woven sales manager will contact you shortly.