SET RUG TYPE AND DIMENSIONS
Tafresh is substantially to the east of Hamadan but the Tafresh rug is structurally in the Hamadan Group. Tafresh is in the Markazi province of Iran just north east of the Arak weaving area.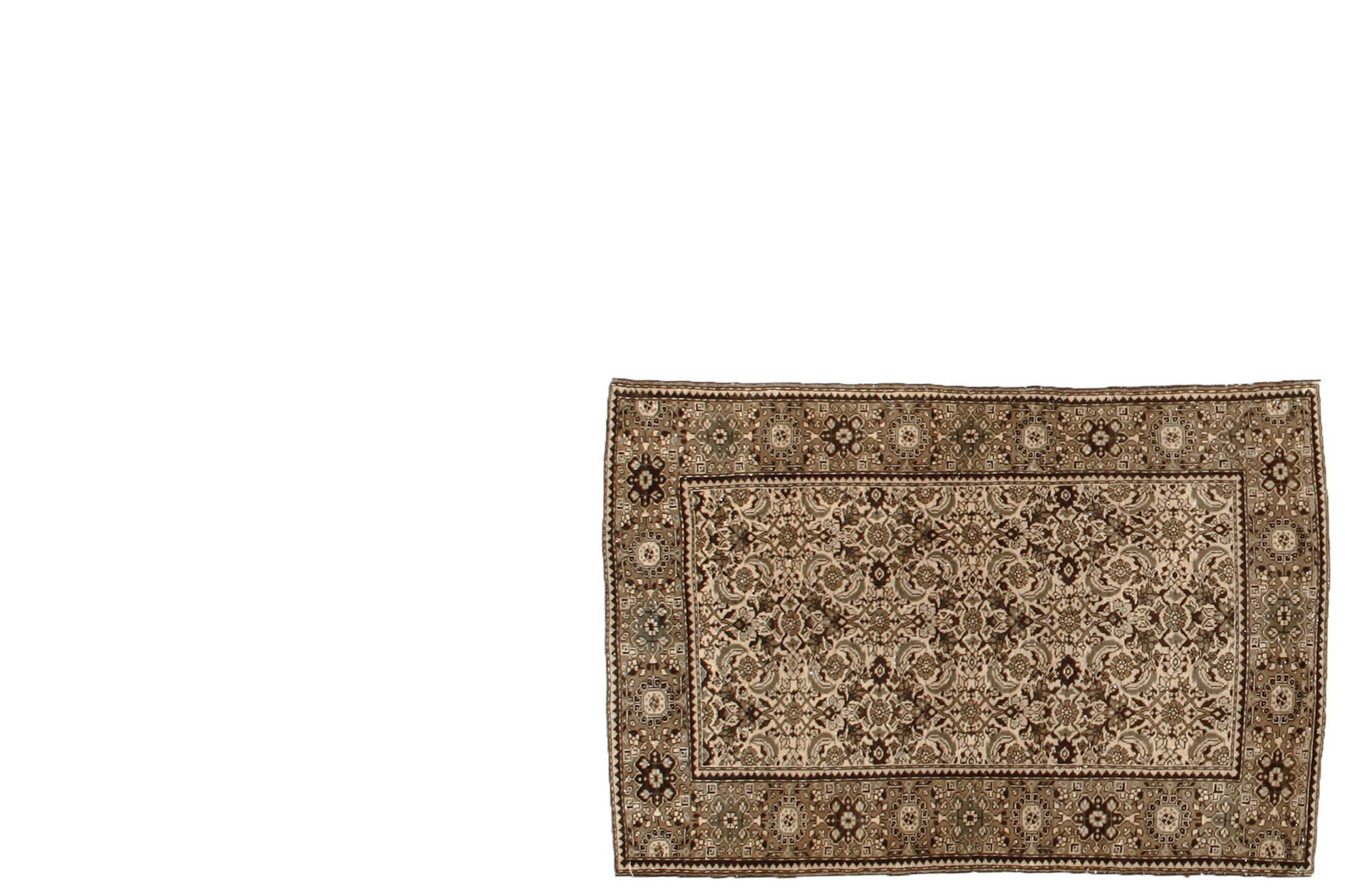 ×
thank you for inquiring about

a woven sales manager will contact you shortly.