peking
Traditional Chinese rugs and carpets are immediately recognizable by their simple, classic motifs and unusual colors. These rugs often feature a center, circular medallion; familiar objects seen in nature such as animals, flowers, and clouds; stylized Chinese ideographs; and even entire scenes. They're usually framed with a simple, wide border. Chinese rugs are woven with a 5-ply yarn, in contrast with the 2-ply yarns used in Persian rugs and carpets. Many Chinese rugs and carpets are sculpted where contrasting colors meet to provide interest and texture to the simple patterns. These rugs are usually of high quality and extremely durable.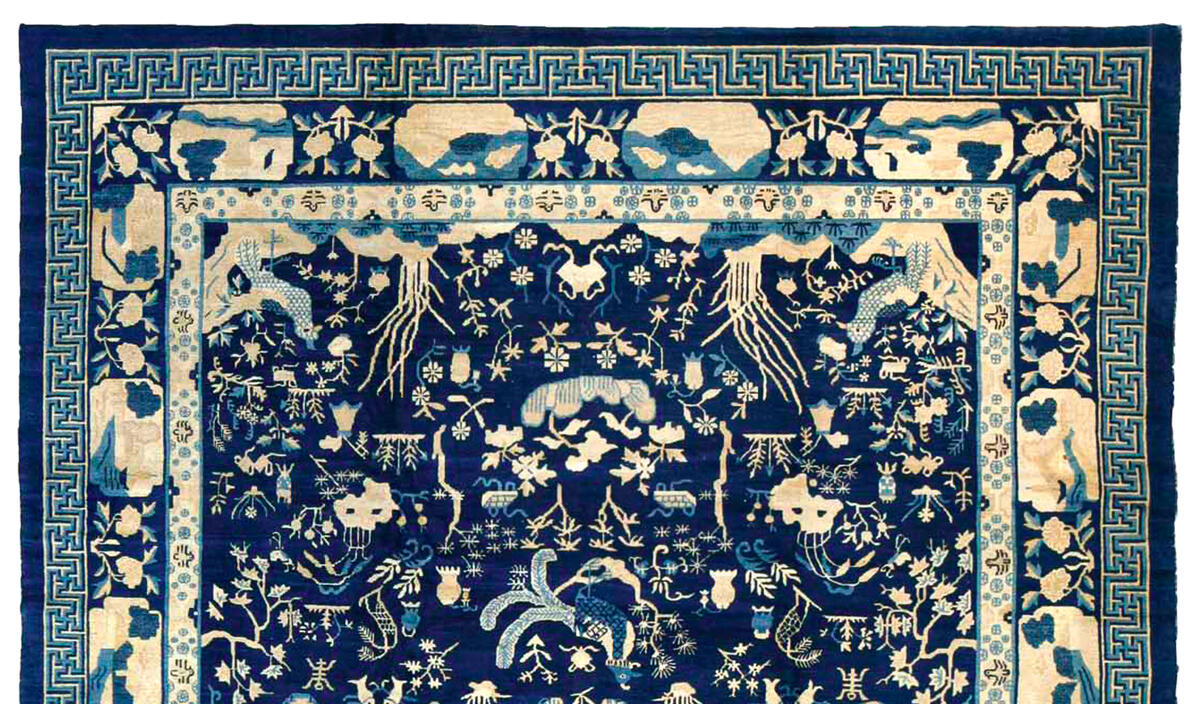 width:

length:

retail:

trade:

Limited
×
thank you for inquiring about

a woven sales manager will contact you shortly.