ferdous
Ferdous rug is an Antique Persian rug from the Ferdous region of Iran. It is known internationally as the "Mood Carpet". Mood is the name of a region in Birjand and the carpet weaving style is unique in that region, the style is also practiced in other cities such as Nehbandan, Ghaen and part of Ferdous. In addition, most of the rugs, in the region, are woven in the villages around Birejand.Based on some studies that were performed regarding the early days of the rug production in the area, one can assume that the history of carpet weaving goes back to at least to 200 years ago, and according to the same study in some villages around Birjand, the existence of carpet even goes further back. The two most prominent villages "Mood" and "Derakhsh" are very famous villages, in terms of quality carpet productions near Birjand city, which is situated in Eastern part of Iran and in Southern part of Khorasan Province the largest Province in country. Between the years 1931 to 1941 the carpet industry in Birjand really picked up its fame and in spite of their monotonous design they possessed good quality and were the preferred choice over other carpets woven in Khorasan Province.Birjand has always played an important rule in hand loomed rug industry in Iran and because of that almost all the carpet historians and researchers' referred to carpet weaving in Birjand in one way or another in the past time and among them Cecil Edwards in his book "Iran's Carpet" has written extensively about it.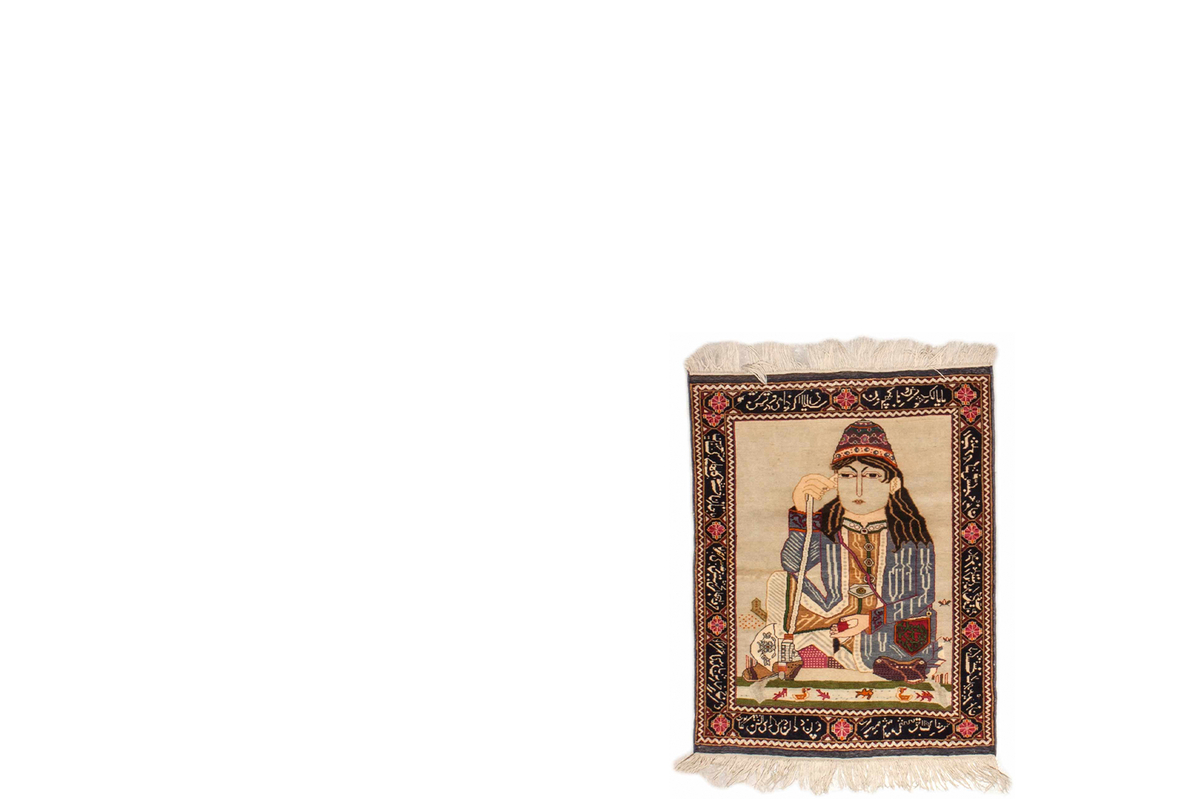 ×
thank you for inquiring about

a woven sales manager will contact you shortly.