afshar
Afshar rugs are woven by nomads and villagers residing between the cities of Shiraz, Kerman, and Yazd in southeastern Iran. Afshar style, like most Persian styles, is copied by other areas of Iran as well as other countries such as India, China and Pakistan. These rugs, as most nomad rugs, are generally small. They are made in sizes of up to 5x7 feet, and occasionally larger sizes. Afshar rugs are similar to Caucasian rugs in style and color. The pattern is usually geometric. Some common designs consist of multiple connected medallions in diamond shape, single medallions in diamond, hexagon or octagon shape, or a huge hexagon medallion almost covering the entire field. Another common design is a floral medallion and corner and a vase at each end of the rug. The common colors include dark red, reddish brown, brown, dark reddish-blue, dark blue, burnt orange, ocher, and camel; white, ivory and yellow are used to create contrast.The symmetric (Turkish) knot is mainly used; however, the asymmetric (Persian) knot is also sometimes used. The foundation is often wool, but cotton foundation is also seen in more recent rugs. Most Afshar rugs are marketed in the cities of Shiraz, Kerman and Yazd.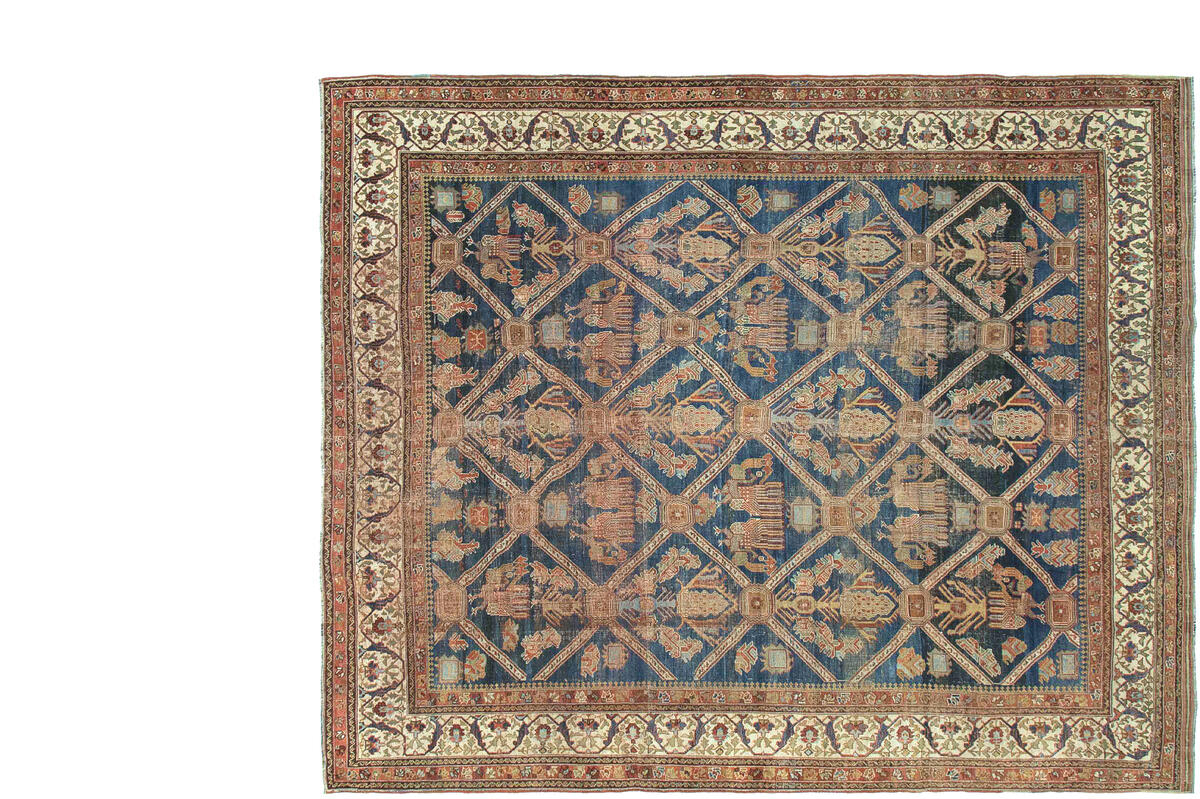 ×
thank you for inquiring about

a woven sales manager will contact you shortly.