ghashgai
Ghashghai or Qashqa'i are mainly a Turkic people. As nomadic sheperds and weavers, Ghashghai tribes have lived for centuries in southwest Iran. This region, north and south of Shiraz, was once the center of the Persian Empire.Ghashghai rugs are woven by many sub-tribes living in the region. Each sub-tribe has its own distinctive designs. Their reputation as weavers is among the finest. Distinguishing features include an asymmetric knot with deeply depressed alternating ivory warps, dark or red dyed wefts and a fine weave. Ghashghai rugs are woven on horizontal looms with wool from local sheep and goats. The patterns often consist of medallions, birds, humans, four legged animals, flowers, and trees placed in the center and in the corners. The rugs have a typical red-brown ground color. Ghashghai rugs are very durable, making them great rugs to place in high-traffic areas, such as corridors, foyers, and kitchens.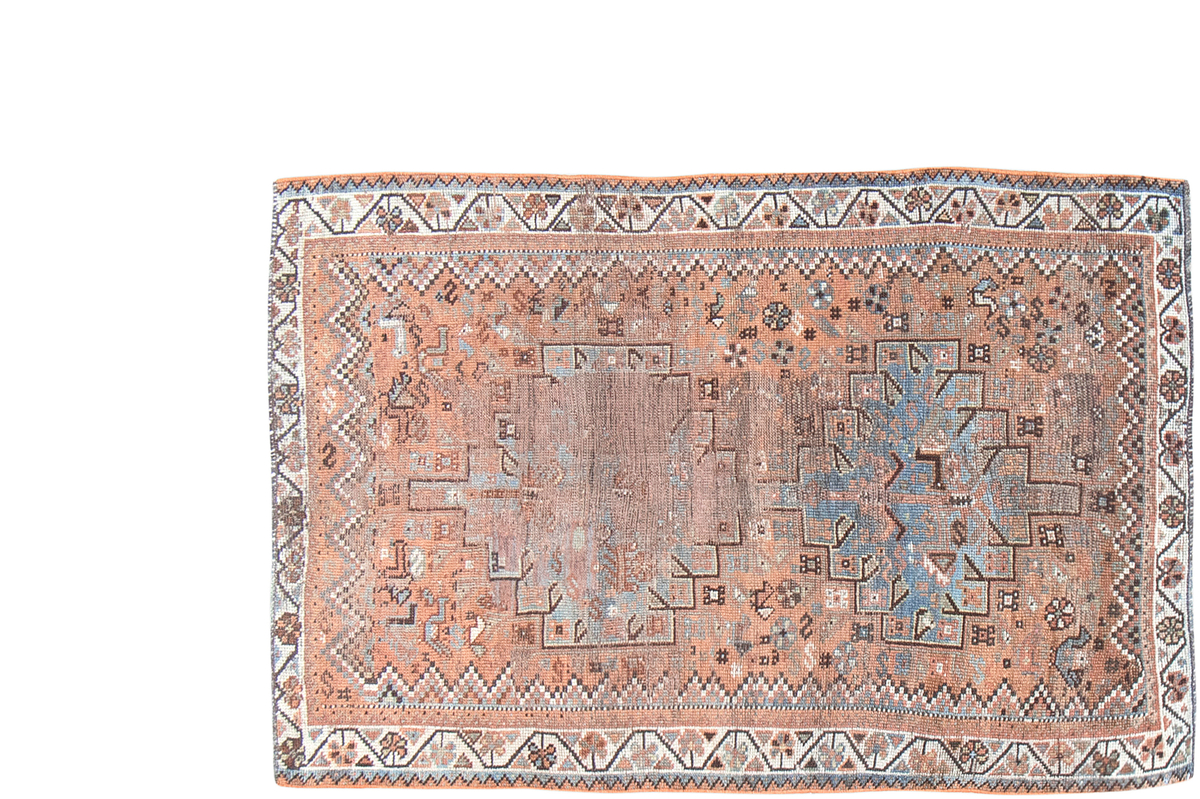 ×
thank you for inquiring about

a woven sales manager will contact you shortly.