savonnerie
Unlike most oriental rugs that are woven for everyday use by the weavers themselves or for sale in local or foreign markets, European rugs have been mainly custom-made and designed by famous designers of the time. European styles are unique in that they have mirrored the arts of different European periods such as paintings and architecture. It could be said that the most important styles in the history of European rugs include the Savonnerie and Aubusson French styles of the 17th and 18th century.Savonnerie rugs were mainly woven for palaces and by special orders. These designs produced under the direction of artists of the royal courts consisted of naturalistic floral motifs, coats of arms and heraldic devices and some architectural motifs. Many rugs echoed the elegant ceilings of the rooms for which they were commissioned. The greatest period for Savonnerie rugs was between 1650 and 1789.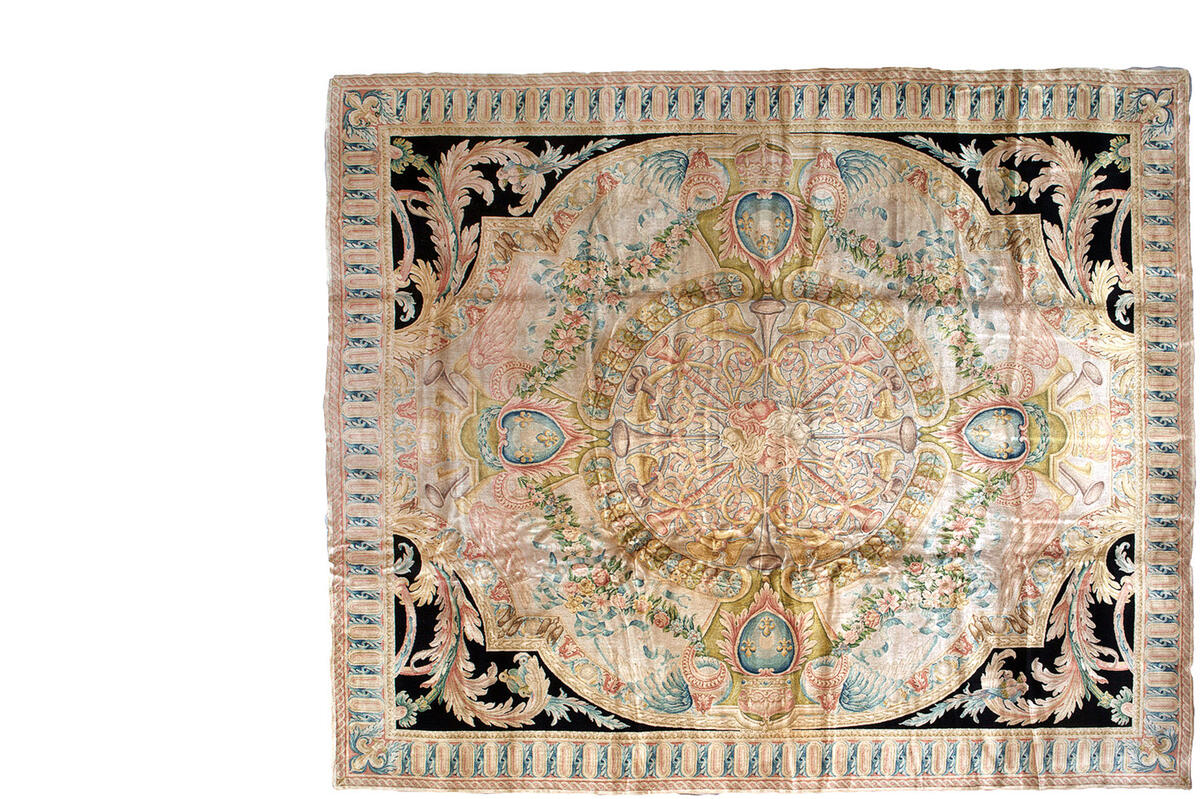 width:

length:

retail:

trade:

Limited
×
thank you for inquiring about

a woven sales manager will contact you shortly.