antique indian
antique indian rugs have been around since the mughal dynasty of the 16th century. the earliest rugs from india were influenced by persian designs and techniques, but indian weavers soon developed their unique voice and created a style that reflected their own experiences. antique indian rugs are distinguishable by their asymmetrical weaving patterns and are often very large. as indian rug making grew throughout the country, agra and amritsar became the two major cities producing rugs in india. these are now the two primary categories for classifying antique indian rugs.
antique amritsar rugs are named after the city in northwest india. amritsar rugs differ from traditional indian rugs in that they were highly influenced by western market demands as opposed to regional practices. the unique details of amritsar rugs include a different grade of wool textiles and more subtle, almost minimalist, design themes. the color palette for amritsar rugs often includes soft earth tones of rich browns, mustard yellows, and light greens.
agra rugs take a bolder stance. aligning with its history of legends and culture, this popular city, home to the taj mahal, was host to a thriving arts scene including textiles. these powerful roots influenced the rug production in agra and can be seen in many of the antique rugs that originated in this city. typically identified by their deeper, vibrant color schemes, these antique indian rugs deliver a strong presence even after centuries of aging. their palettes are lively and the design depictions are often intricate and energetic, drawing the viewer in and commanding a space within a room.
antique indian rugs convey impressive ideas of sophistication and cultivation. their use of mesmerizing motifs have transcended time and location making some of the most sought after rugs available. our collection includes over 200 of the most distinguished and well preserved antique indian rugs. from large scale rugs that draw the attention of an entire room with their hand knotted century-old beauty, to serene narrow rugs that graciously blend with stronger interior design elements.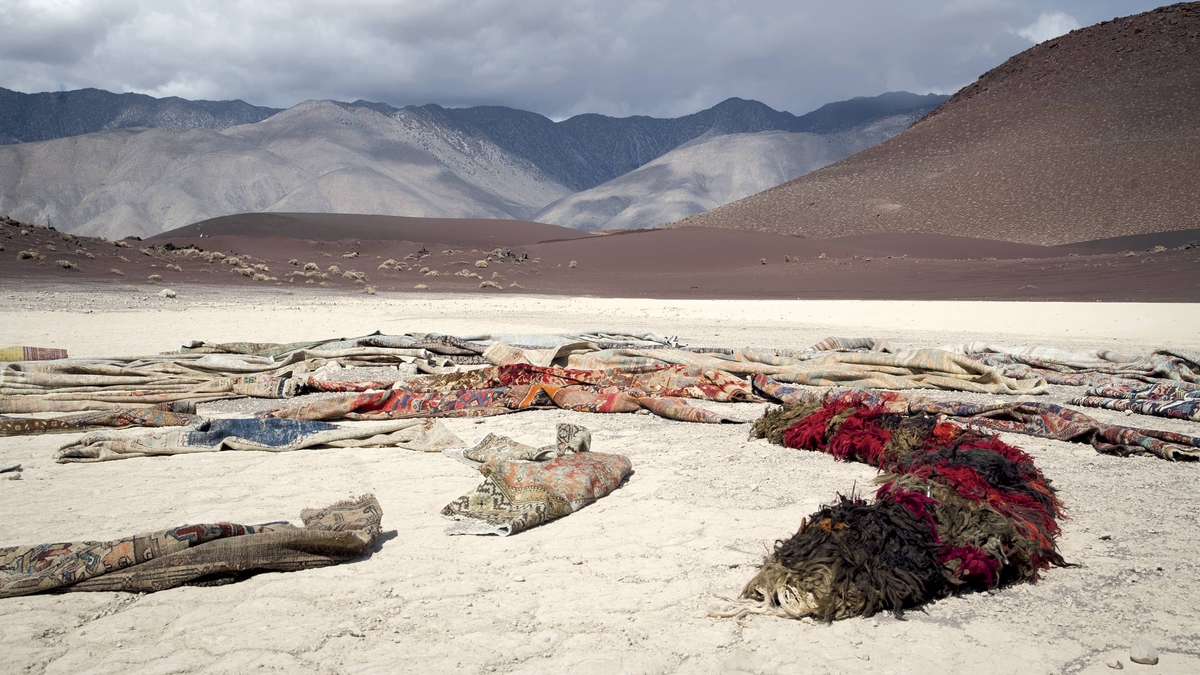 ×
thank you for inquiring about

a woven sales manager will contact you shortly.