nain
Nain is a small town about 150 km east of Isfahan, in the great desert in central Iran. Carpet production is new in Nain in comparison with cities such as Yazd, Isfahan, Kashan and Shiraz. Nain was a center of fine textiles before WWII, but shifted to manufacturing carpets and rugs after the war. Nain rugs and carpets have curvilinear patterns. They are among the best in the world. The unique characteristic of Nain rugs and carpets is their single medallion set in a blue or ivory background.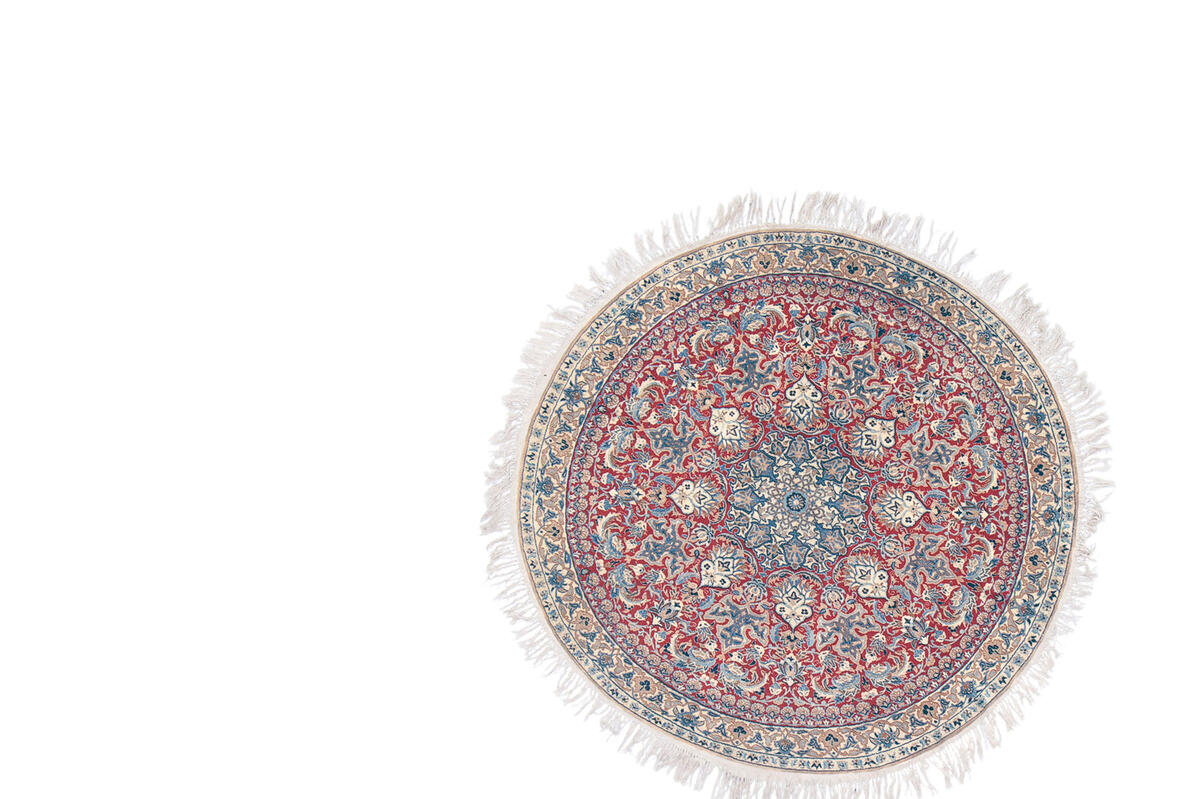 width:

length:

retail:

trade:

Limited
×
thank you for inquiring about

a woven sales manager will contact you shortly.