esfahan
Esfahani rugs and carpets usually have ivory backgrounds with blue, rose, and indigo motifs. Esfahani rugs and carpets often have very symmetrical and balanced designs. They usually have a single medallion that is surrounded with vines and palmettos. These rugs and carpets usually have excellent quality.The city of E?fahan is now a world heritage site and produces what are arguably the most consistently fine wool pile rugs made anywhere in the world today.Early on the wefts in Esfahan rugs were hand spun from cotton.This fitted because hand spun cotton was a major industry during the garment period. The hand spun cotton wefts had slubs. A slub is an irregularity in the width where the thread is thicker in some spots and then thinner. However quite the opposite is the case the slight irregularity draws the eye through the piece and makes it more attractive rather than less. Silk was occasionally used in the best pieces but wool warps and wefts are unheard of.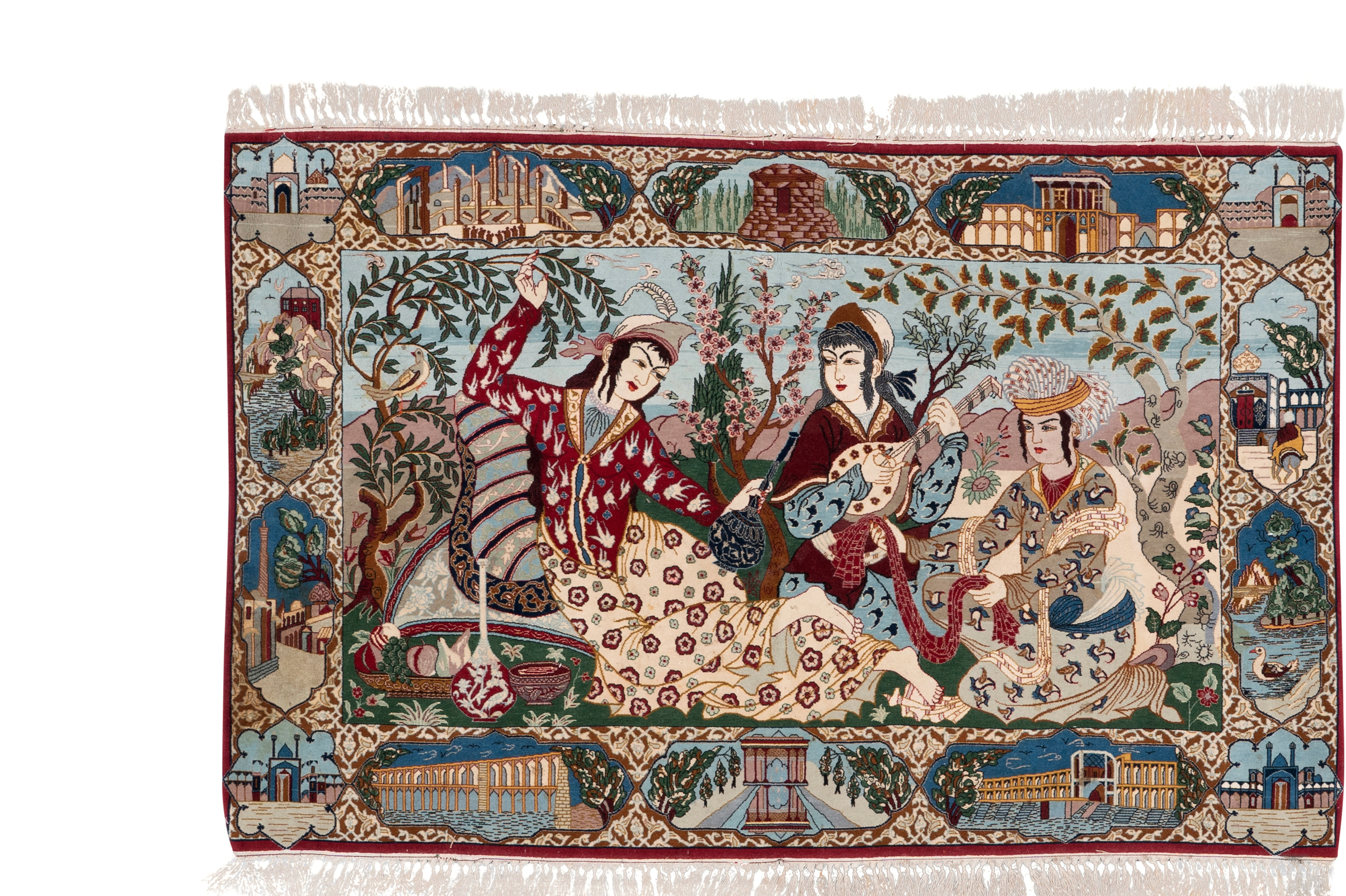 ×
thank you for inquiring about

a woven sales manager will contact you shortly.