antique turkish
antique turkish rugs are some of the most beautiful and masterfully woven textiles in the world. created as artistic, spiritual, and functional pieces for daily life, turkish rugs are a foundational genre in the world of antique floor coverings. the history of turkish rugs extends back thousands of years and encompasses a variety of styles including tulu, karapinar, ladik, konya, ushak (oushak), kayseri (kysari), burdur, soumak, and kilim.
antique turkish rugs can be identified by their distinct technical characteristics and wonderfully artistic details. originally woven by nomads for practical purposes, these rugs were often constructed with wool for warmth but are sometimes found in cotton or silk fibers. the weaving itself was done by hand knotting the materials using the ghiordes knot. the weavers created their design patterns from smaller levels working to slowly build the larger vision. whether working as a community effort or as a single artist, these rugs reflect a dedication to sustained beauty and ingrained longevity.
the design themes amongst turkish rugs are diverse according to regional and tribal practices but geometric patterns are the most common imagery found in antique turkish rugs. while every antique rug is unique, some of the common designs include thick borders of floral images as well as vinery with a centerpiece medallion or diamond pattern. Historically, the colors often found in antique turkish rugs were dependent on the dye materials available at the time, but a common practice was the use of reds, blues, and earthy tones that eventually faded into softer pastels and subtle, soothing palettes.
at woven, our large collection of antique turkish rugs have been personally hand selected. our team travels the world to find the best quality antique turkish rugs from master artists and collectors. our goal is always to learn as much as possible about the history and production of each antique rug to keep the legacy of every rug alive.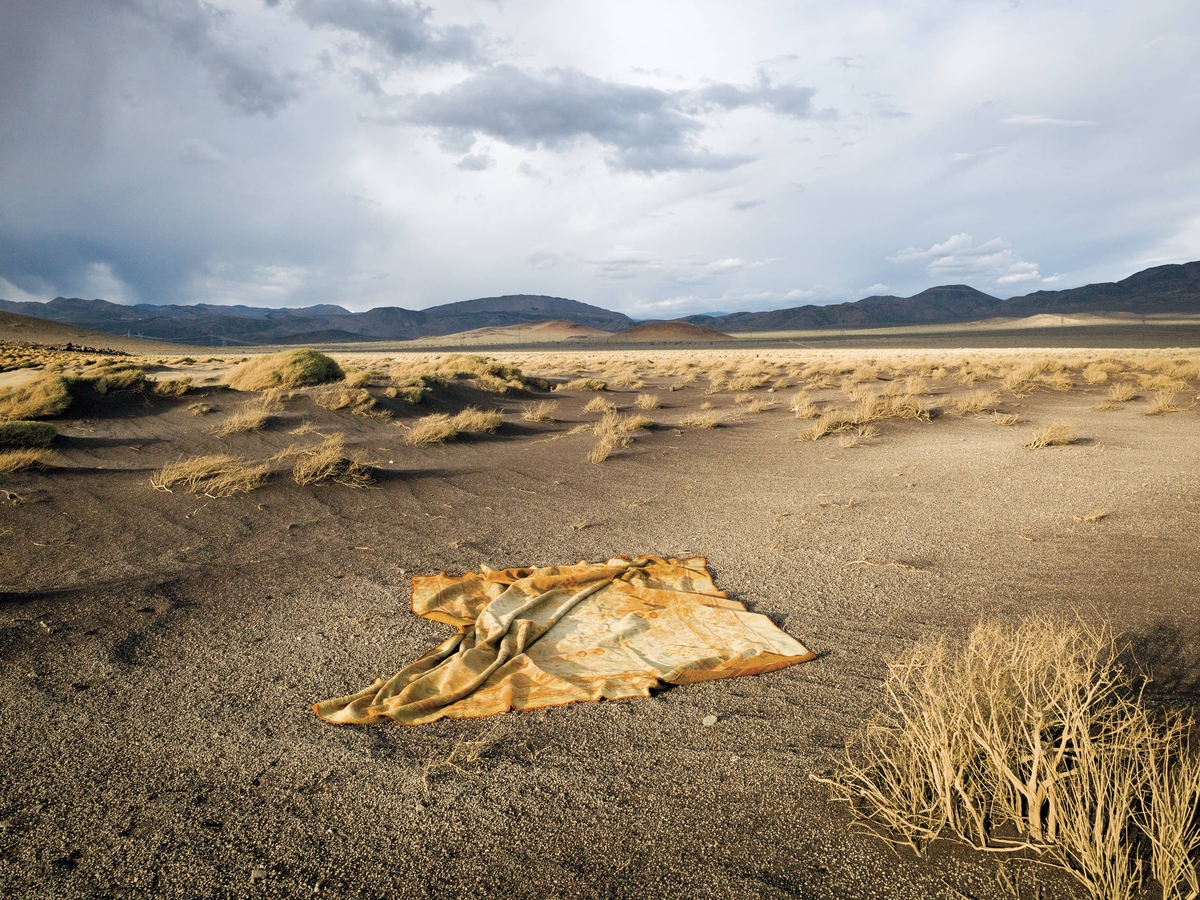 ×
thank you for inquiring about

a woven sales manager will contact you shortly.