josheghan
The town of Josheghan is located a hundred and forty kilometers north of Esfahan. This small city is important in the history of carpet weaving in Iran and has gained fame for its old style weaving, for the interesting designs and the fast and limpid colors.A wide range of rugs in geometrical designs is made in Josheghan. The size vary from Sajjfideh to larger pieces.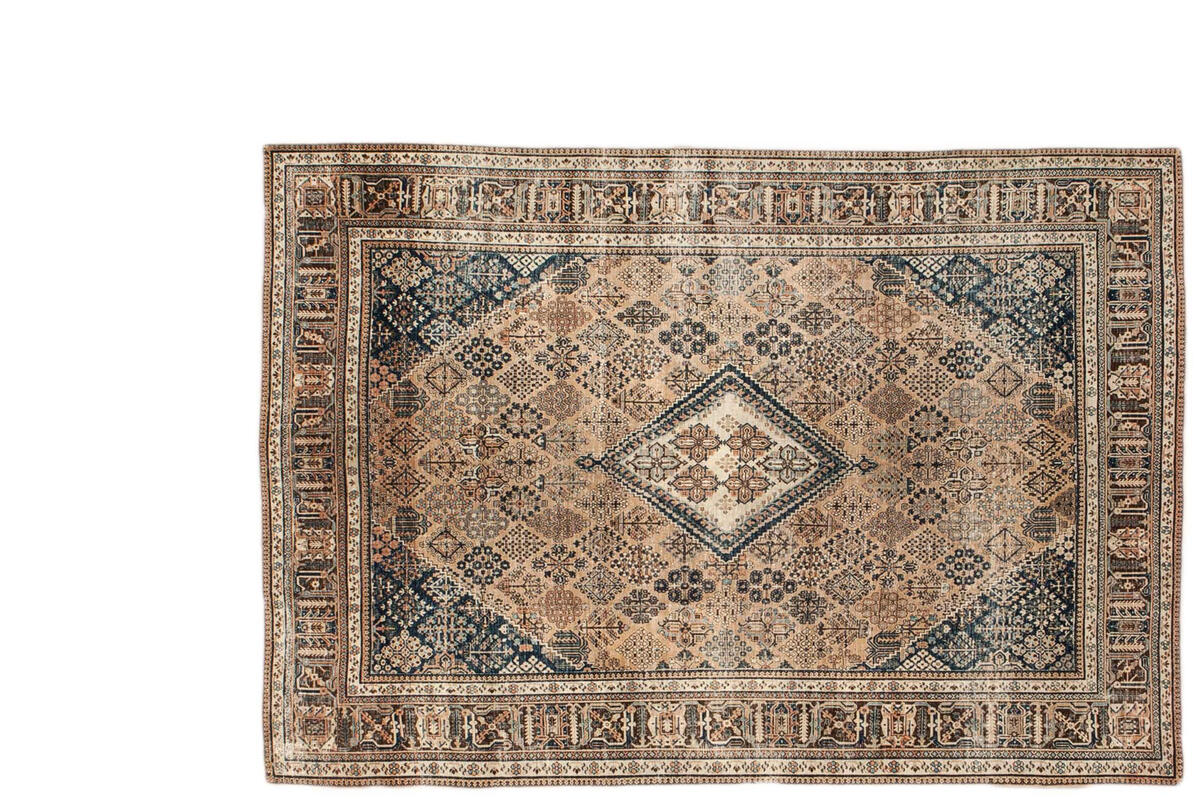 width:

length:

retail:

trade:

Limited
×
thank you for inquiring about

a woven sales manager will contact you shortly.