baluch
Balouch rugs are woven near the South-Eastern border of Iran and in Western regions of Afghanistan. Being of tribal and often nomadic origin the Balouch rugs are generally small in size, typically limited to a length of 8ftOften using wool pile and foundation the rugs are resilient, however due to the materials used and the circumstances of the weavers the knot count is generally low with a knots per square inch (KPSI) in the region of 60-180.The people of Baluchistan are descendants of Turkamen weavers and they are amongst the poorest in the in Iran. Low wages and tribal lifestyles mean that Balouch rugs are some of the best value for money carpets from Iran (and Afghanistan).Each piece utilizes the design skills and showcases the individuality of each weaver. Each rug is hand-woven using beautiful vegetable dyed Baluchi wools. Because of the small size of these pieces different weaving techniques and design elements are used which are rarely found in the larger rugs of this region. These pieces were woven with utility in mind. We see saddlebags, animal trappings, tent trappings, grain bags and small rugs, all woven to be used and embellish the daily lives of these nomads. In our homes of today these small pieces also have many uses. They make beautiful floor or bench pillows, sofa pillows, wall hangings and table runners.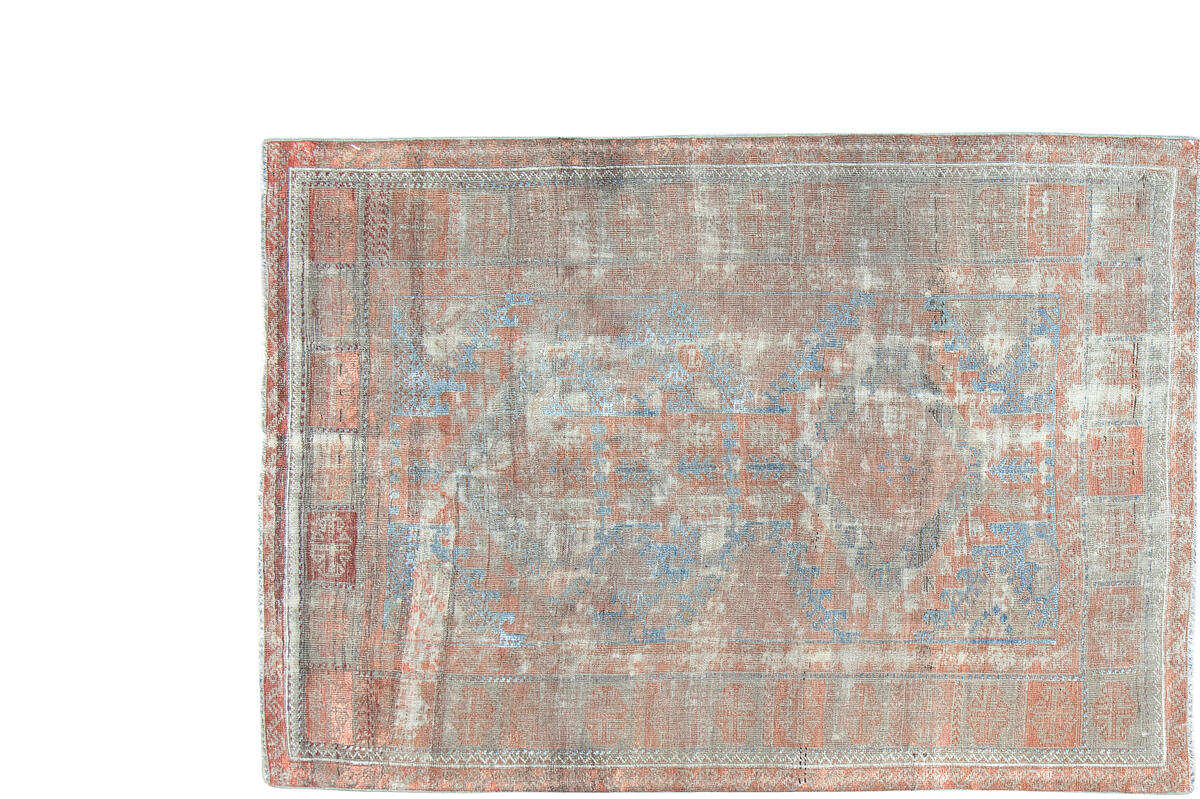 ×
thank you for inquiring about

a woven sales manager will contact you shortly.