chunky flatweave
chunky flatweave is artfully crafted from a blend of natural wools. a palette of earthen neutrals enhance the cozy weave that defines this texture. the handwoven quality creates a beautiful abrash that makes each rug unique. this texture is rustic, warm, and modern.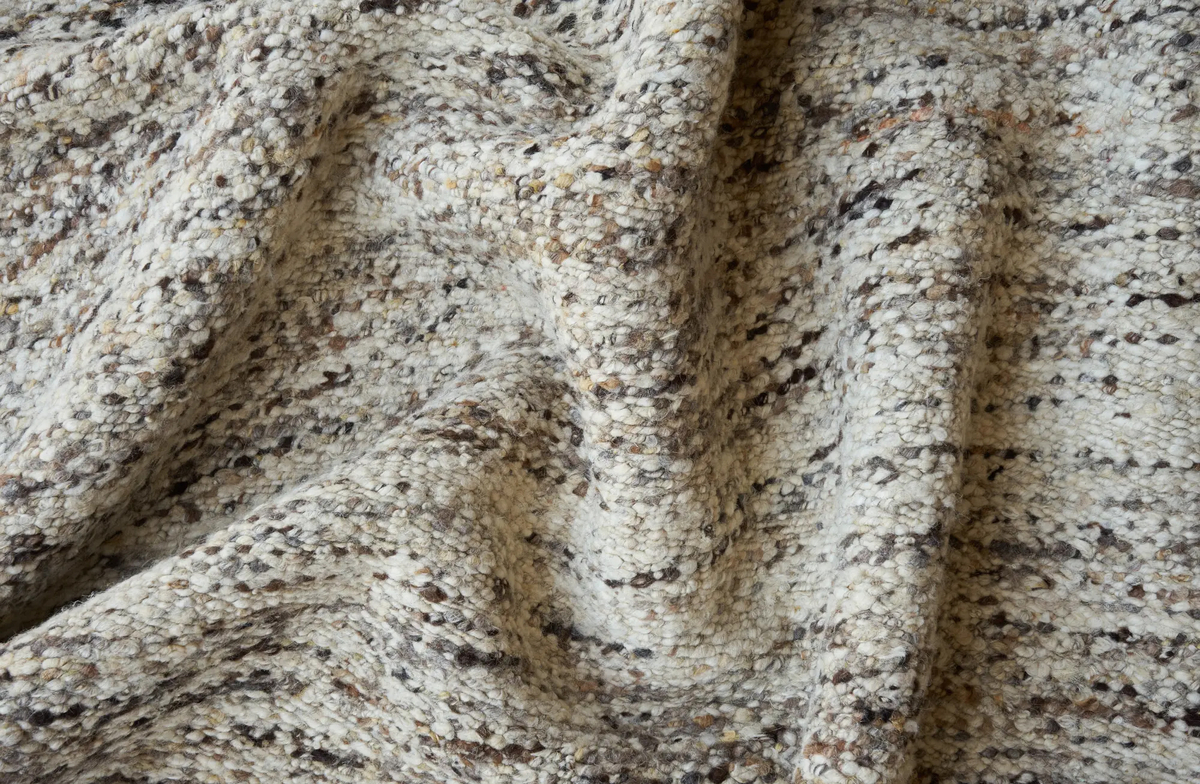 width:

length:

retail:

trade:

Limited
×
thank you for inquiring about

a woven sales manager will contact you shortly.