silk flatweave
the subtle sheen of silk enhances the texture of this collection. silk flatweave is defined by luxe hand spun silk hand knotted into an organic low cut pile. available in a variety of light neutral hues.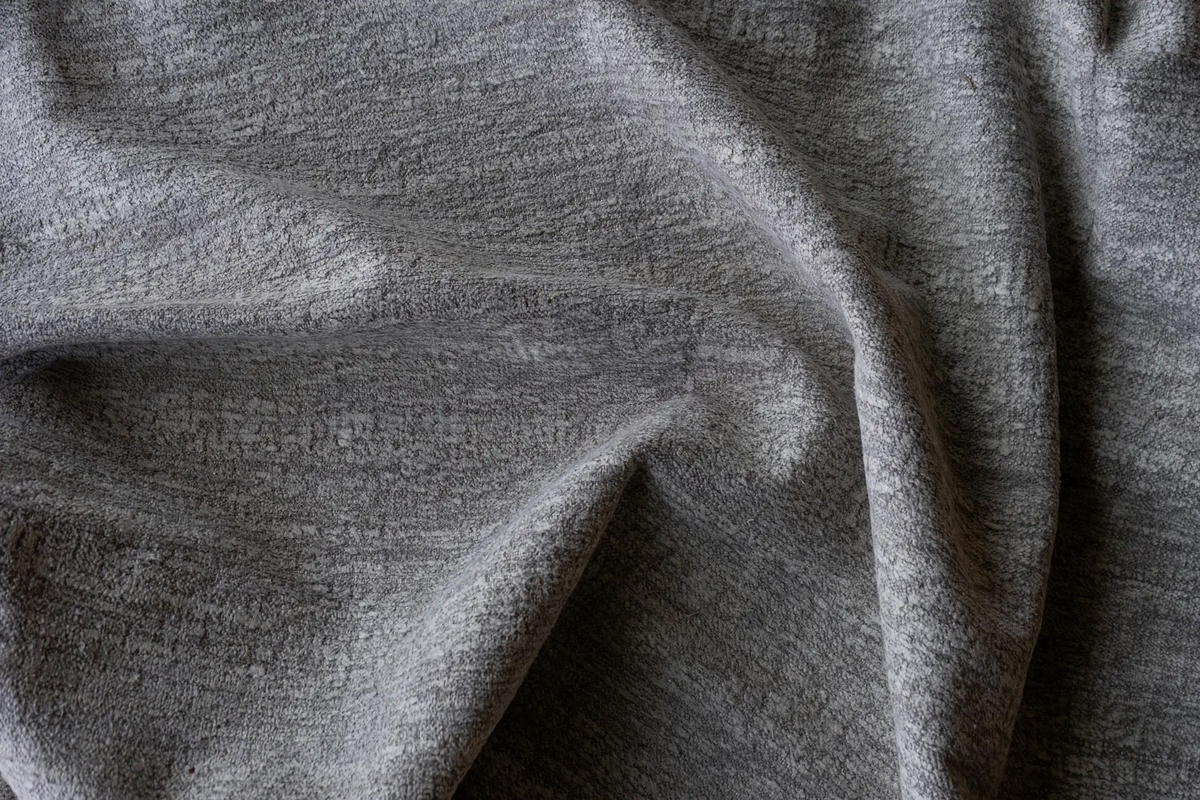 width:

length:

retail:

trade:

Limited
×
thank you for inquiring about

a woven sales manager will contact you shortly.