sheared mohair
mohair is a yarn sheared from angora goats. it has all the durable properties of wool, with the added benefit of being extremely soft. we've hand knotted this mohair creating a luxuriously dense rug that feels incredibly plush and soft underfoot. the sheared texture showcases the natural sheen of the mohair.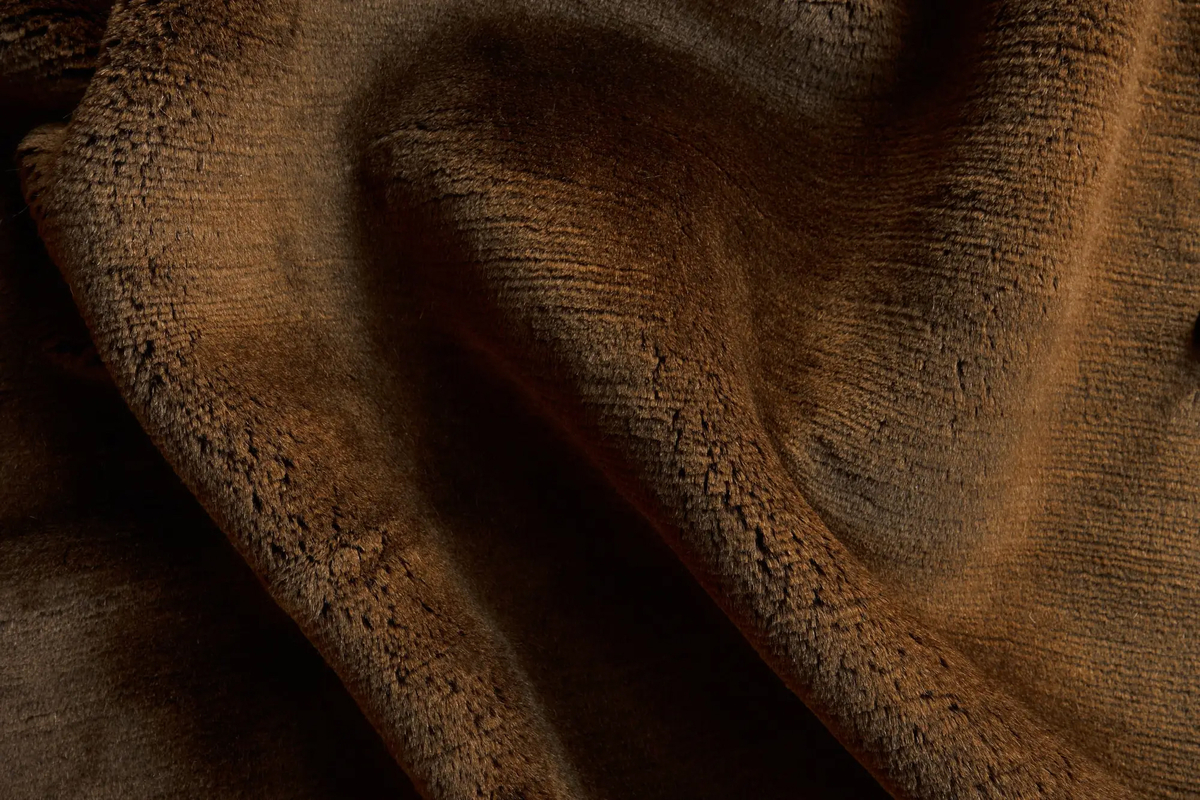 ×
thank you for inquiring about

a woven sales manager will contact you shortly.