allo
woven from the enduring fibers of the nettle plant, our allo rugs celebrate the natural beauty inherent to these fibers. our neutral colorations are hand-picked by our master artisans in the hills of Nepal, each batch hand selected for its uniqueness. this texture is meticulously woven and sheared low showcasing the organic shifts in color.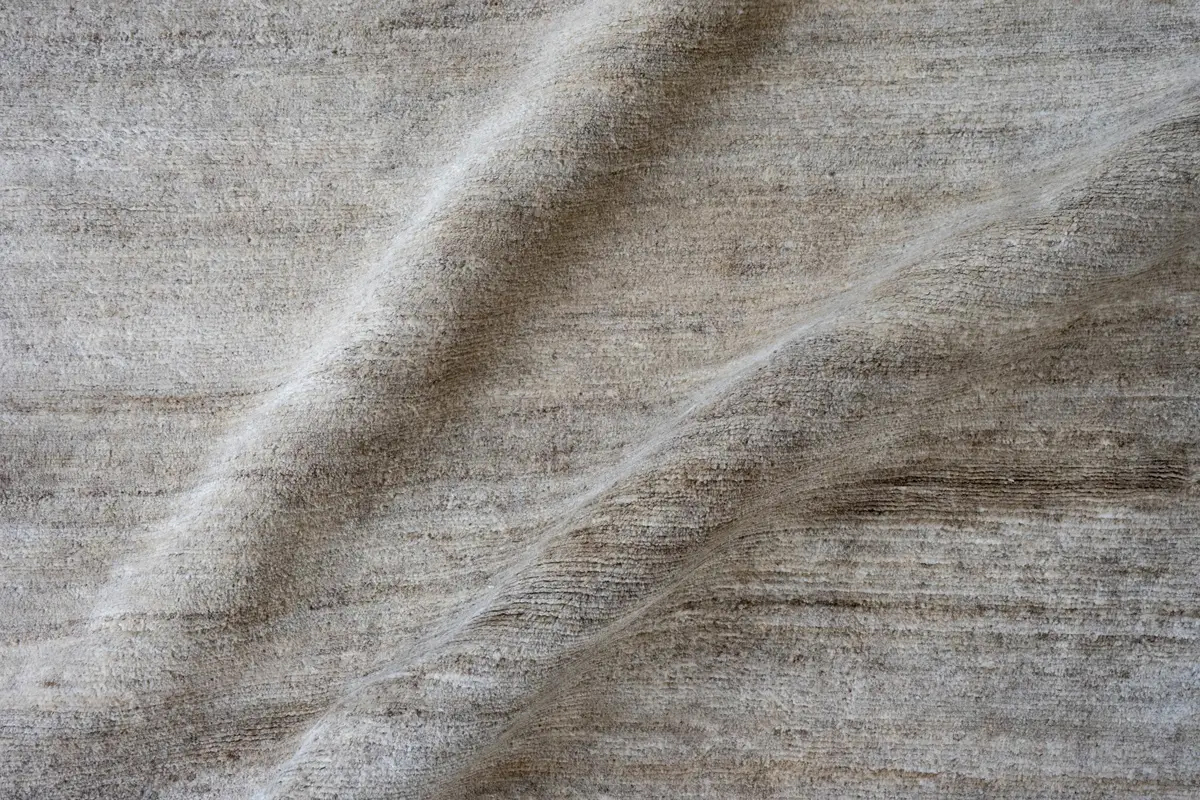 width:

length:

retail:

trade:

Limited
×
thank you for inquiring about

a woven sales manager will contact you shortly.