hemp flatweave
hemp is one of the most durable and sustainable fibers used in rugs. this particular hemp has subtle color movement and a slight, matte sheen. there is a natural irregularity to the weave, which adds an organic character and a vintage feel.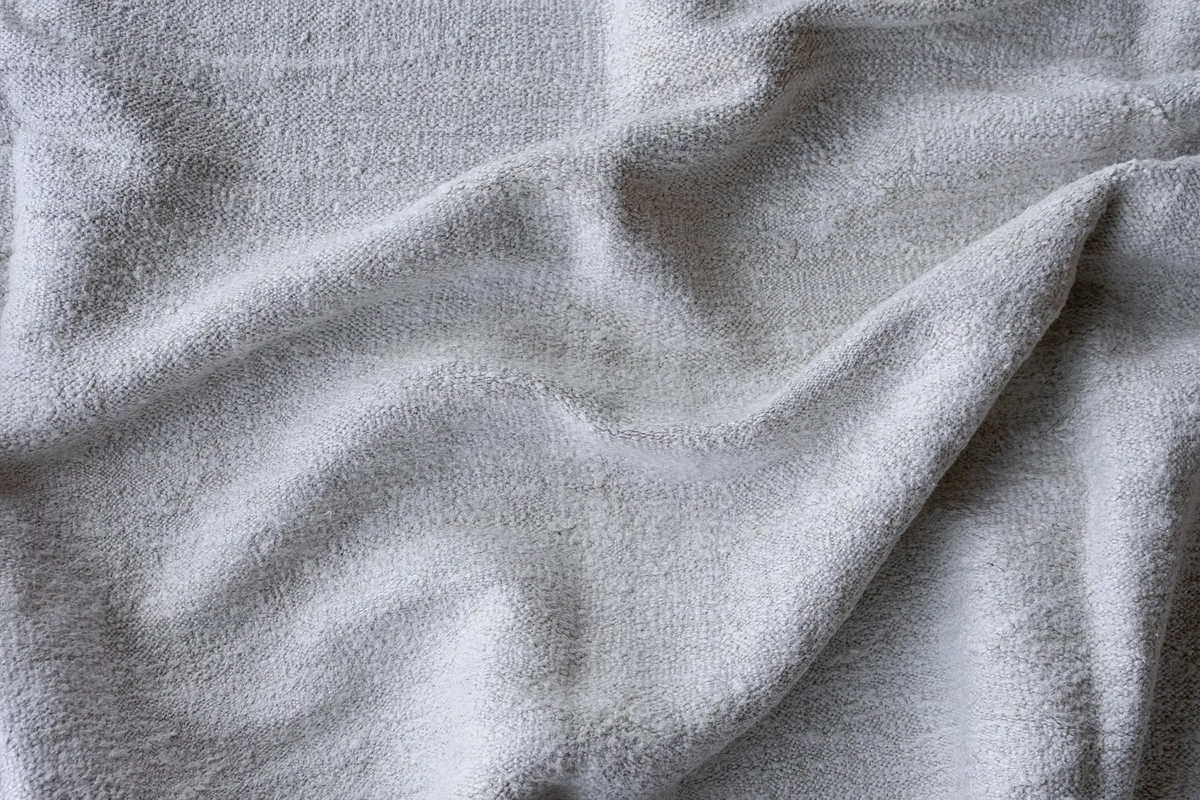 width:

length:

retail:

trade:

Limited
×
thank you for inquiring about

a woven sales manager will contact you shortly.