mohair flatweave
mohair is a yarn sheared from angora goats. it has all the durable properties of wool, with the added benefit of being extremely soft. we've handspun the wool but kept it undyed to highlight the inherent beauty of the natural ivory mohair. this textured flatweave brings simplicity and softness to any room.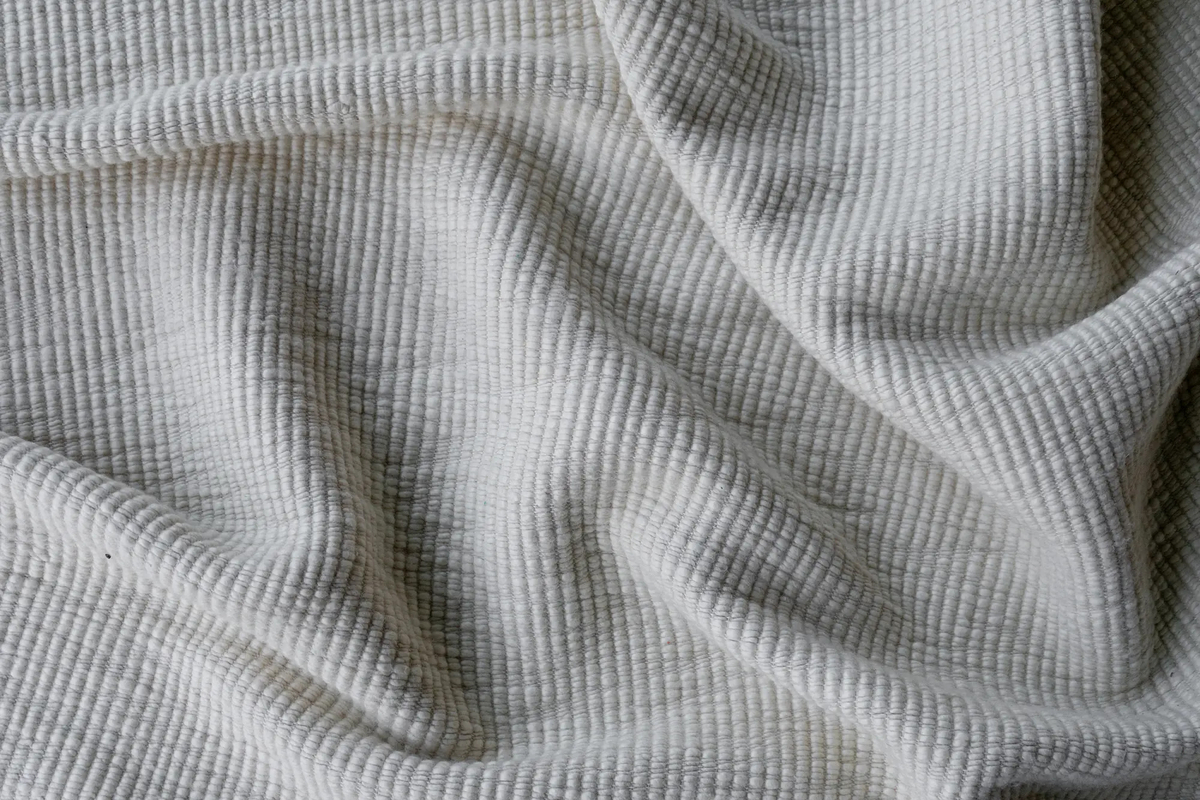 ×
thank you for inquiring about

a woven sales manager will contact you shortly.