distressed silk
crafted from the finest hand-spun silk, our artisans meticulously weave and then shear this texture creating beautiful shifts in color. a luxurious addition to any room - available in a palette of warm and cool neutrals.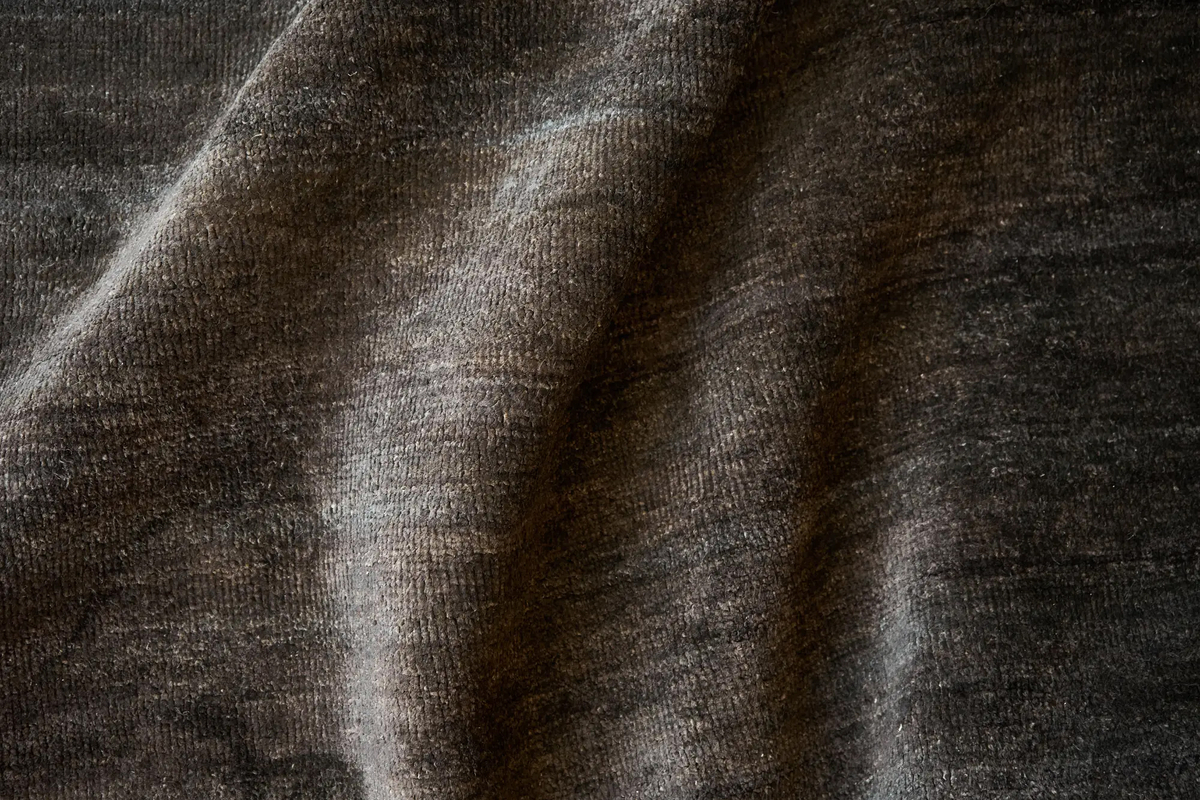 width:

length:

retail:

trade:

Limited
×
thank you for inquiring about

a woven sales manager will contact you shortly.