chunky soumak
artfully crafted from a blend of new zealand and indian wool, a palette of heathered neutrals enhance the bold oversize braided weave that defines this texture. the handwoven quality creates subtle organic pattern shifts that make each rug unique. this texture is rustic, utilitarian, and modern.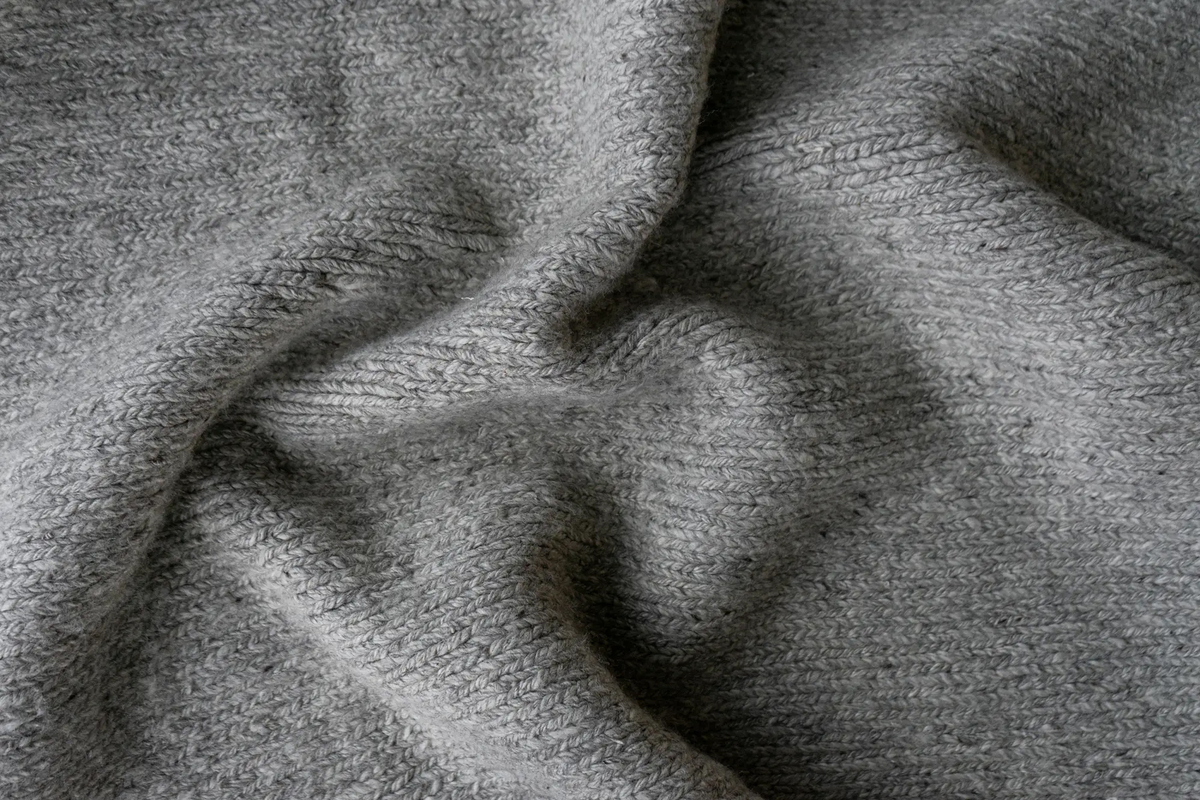 ×
thank you for inquiring about

a woven sales manager will contact you shortly.