sheared silk
the finest hand spun silk is densely woven creating a collection of pearly neutrals which are exquisitely luminous and soft to the touch. sheared silk is defined by intricately hand cut texture and sublimely dense pile.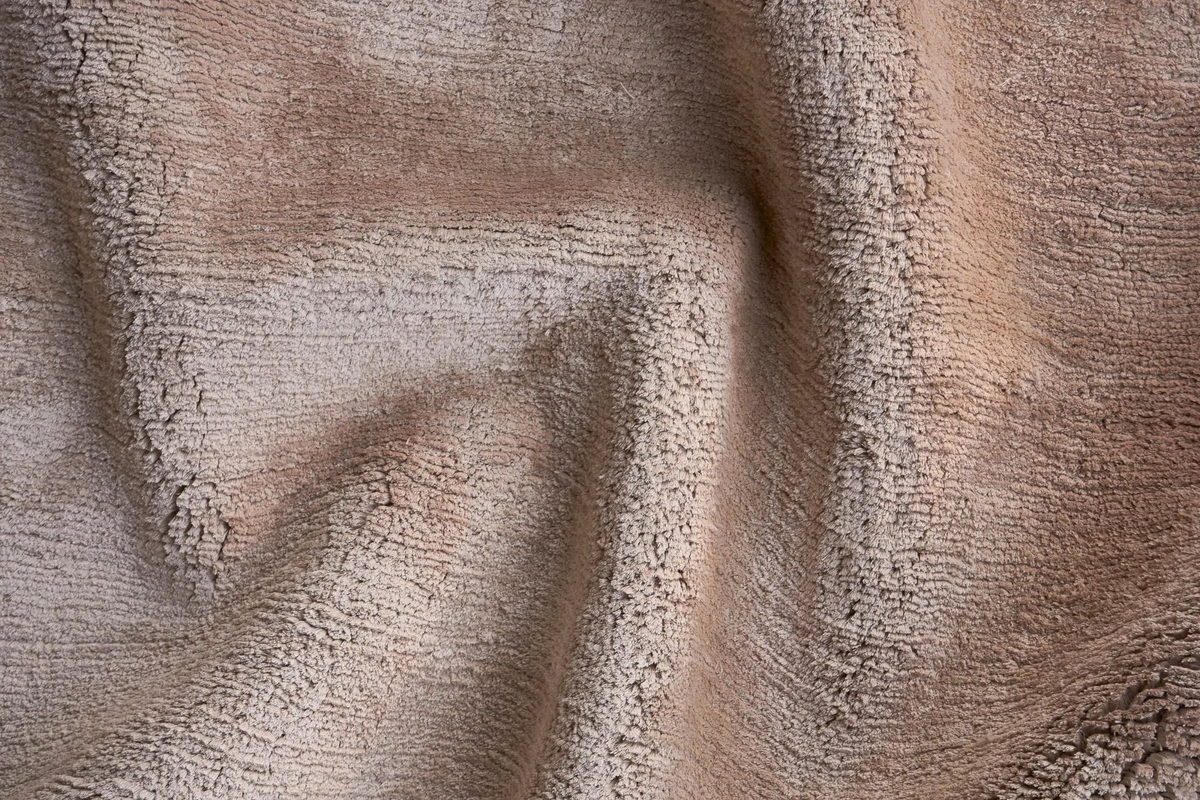 width:

length:

retail:

trade:

Limited
×
thank you for inquiring about

a woven sales manager will contact you shortly.