distressed banana silk
our distressed banana silk has been hand knotted and then sheared very low to create a distressed effect inspired by vintage rugs. banana silk is a "recovered fiber" from the wood pulp of the banana plant. it has a comparable softness and sheen to silk - a vegan alternative.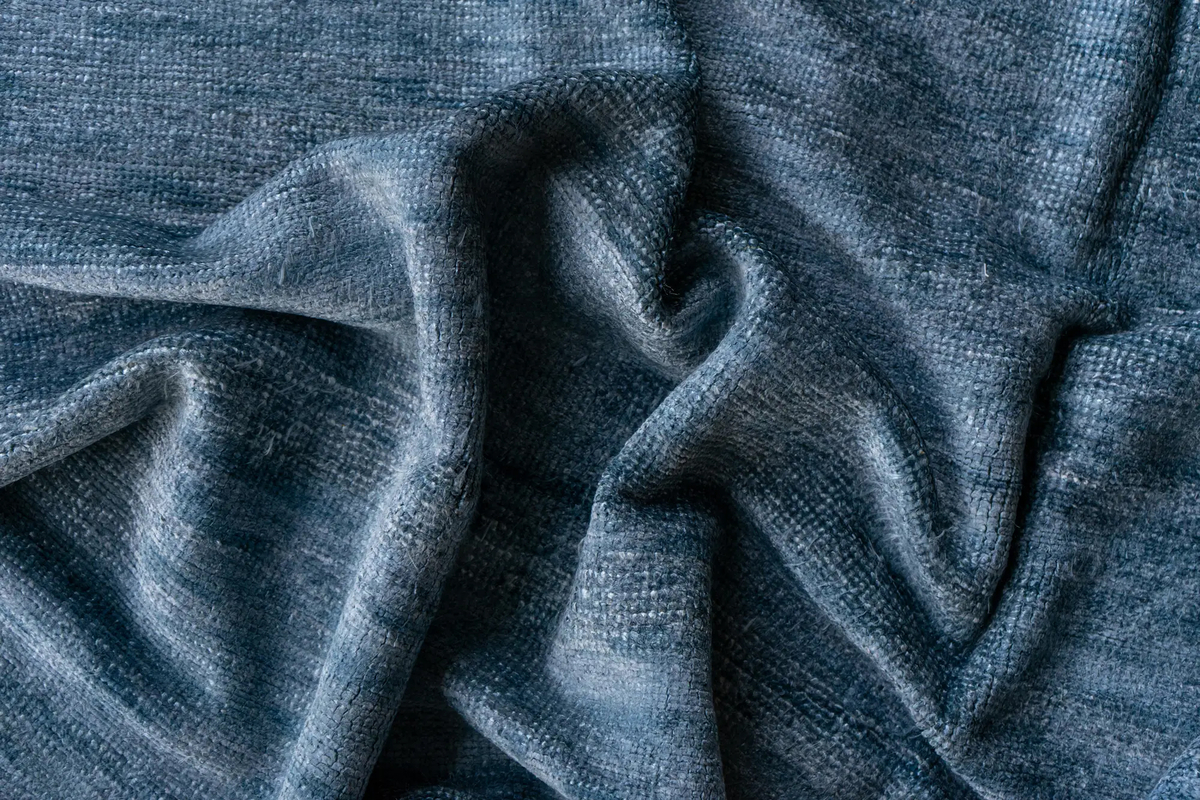 width:

length:

retail:

trade:

Limited
×
thank you for inquiring about

a woven sales manager will contact you shortly.