hamadan
Dating back to the Bronze Age (3500-2000 BC), rug making is the most ancient traditions of the Persian culture. Hamadan (also called Hamedan) is thought to be one of the oldest cities in Iran, and today is a major city west of Tehran.
The finely crafted rugs from this region incorporate the culture of the 1,500 villages in the area. Two distinct designs have been produced from each village, giving about 3,000 different types of Hamadan rugs.The rugs are coarsely woven with high-quality wool. A distinctive feature is the single wefted edges -- a weft is a piece of yarn that is horizontally integrated over and under vertical warp yarns to create rows. A single weft utilizes one piece of yarn woven throughout the rug.Another feature of the Hamadan rug is that they all have a geometric medallion pattern, with the diamond and hexagon being the most common shapes.
Common background colors are red, blue, dark brown and camel tan. For motifs and outlines, you will see a lot of black, green and gold colors.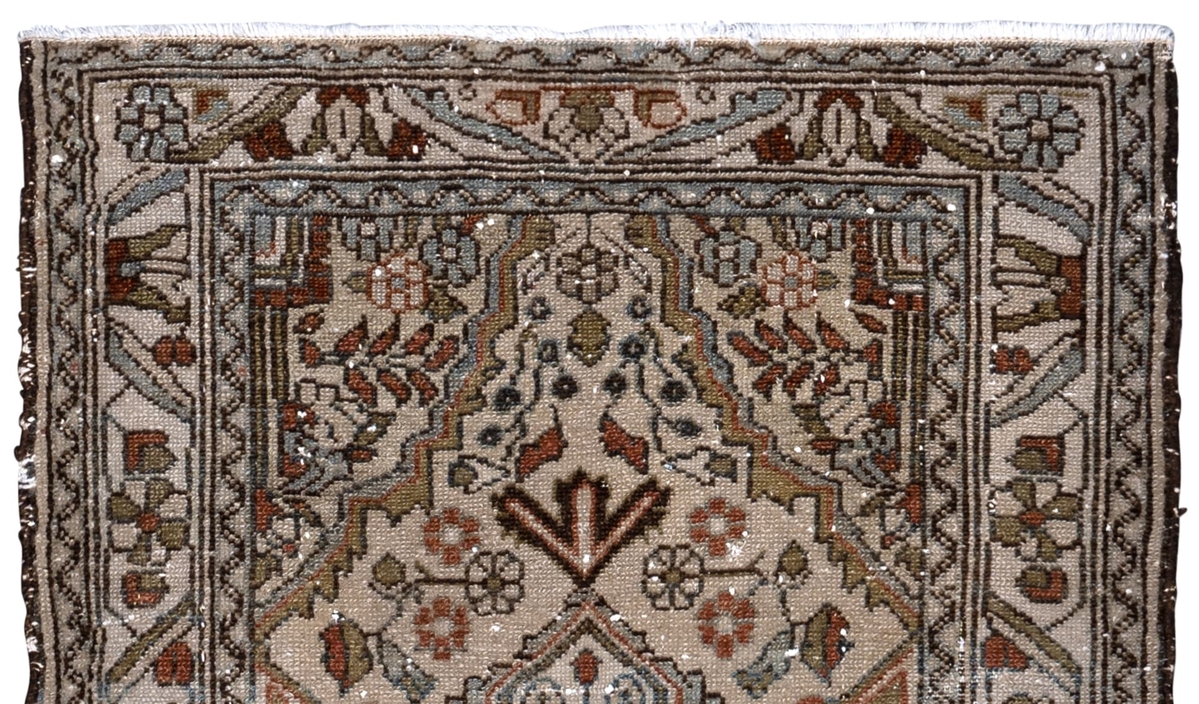 ×
thank you for inquiring about

a woven sales manager will contact you shortly.