sarab
Sarab is located in the province of Azerbaijan in northwestern Iran. Sarab is famous for good quality runners of 10 to 20 feet long and 3 feet wide and also doormat size rugs. Sarab weavers also weave small rugs of about zar-o-nim (3x5 ft) and do-zar (about 4.5x7 ft).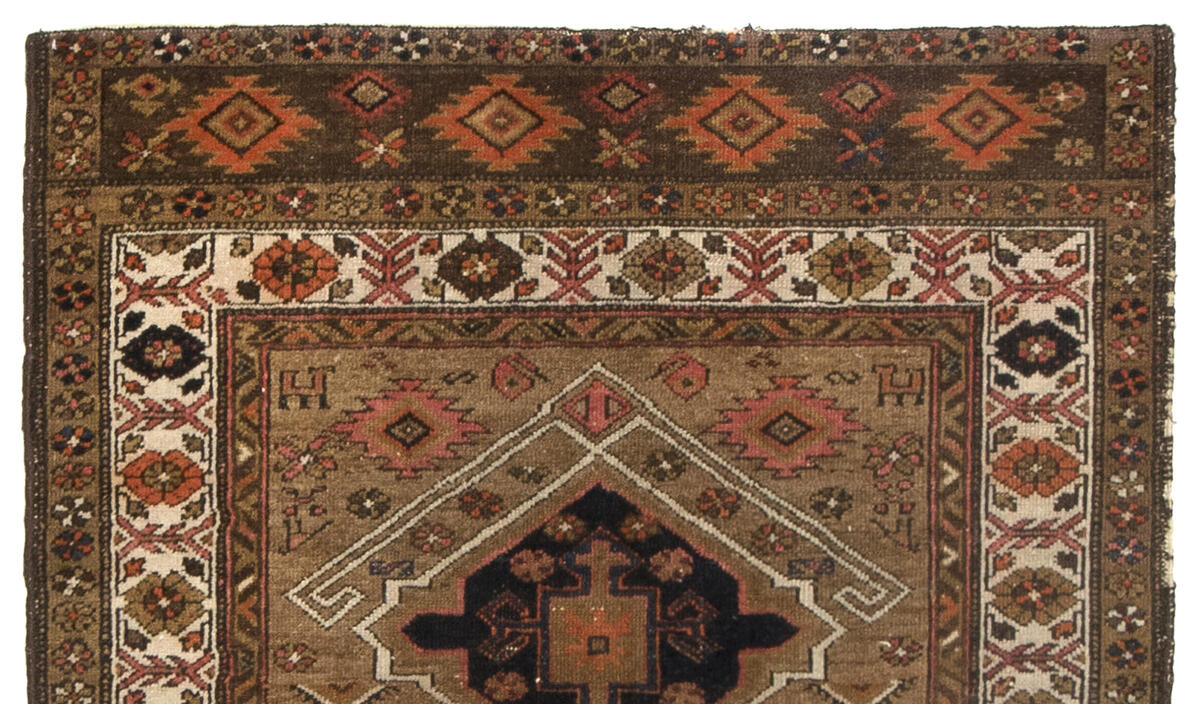 ×
thank you for inquiring about

a woven sales manager will contact you shortly.