north west persian
In its basic form Northwest Persia is Azarbayjan-e-Gharbi (West Azarbayjan) for that is geographically the most northwestern province of Iran. That is certainly not to say that all Northwest Persian rugs are from Azarbayjan-e-Gharbi but sorting out as much as we can about this province is a start.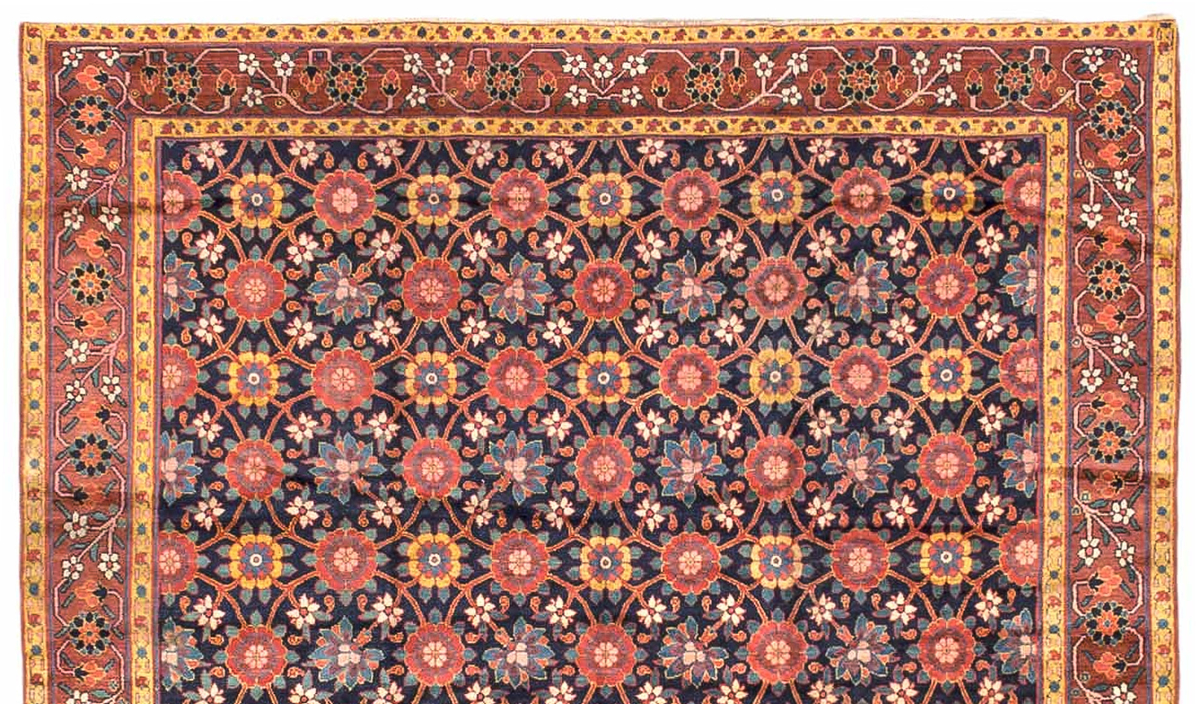 width:

length:

retail:

trade:

Limited
×
thank you for inquiring about

a woven sales manager will contact you shortly.