tehran
Carpets made in Tehran have curvilinear patterns. The majority are around fifty years old. It is very hard to find rugs and carpets made in Tehran in recent years, except ones produced by master weavers for museums or rich buyers. One of the most famous master weavers and rug designers in IRAN was Rassam Arabzadeh.Dark red and powerful blue predominates, with ivory as a contrasting color. Other colors such as soft green and blue and brown are found in newer ones.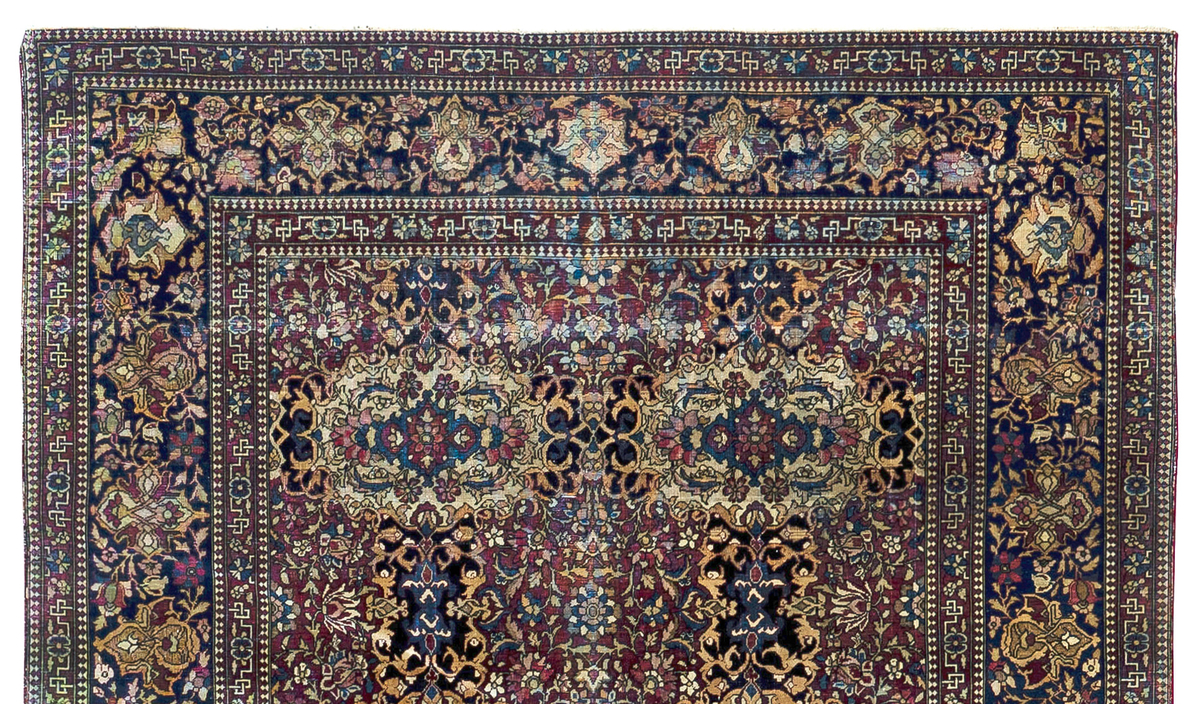 width:

length:

retail:

trade:

Limited
×
thank you for inquiring about

a woven sales manager will contact you shortly.