kurd
Kurdish tribes are scattered throughout Central Anatolia and used to wander freely over the borders between Turkey, Iraq, and Iran.
The Yuruk are nomadic and semi-nomadic people who roam across the less-inhabited regions of Anatolia. Apart from the Yuncu Yuruk whose work is now being recognized, much of the Yuruk weaving comes from Eastern Anatolia, and can be identified mainly by the long shaggy pile, thick wefts and the excellent quality wool. Yuruk patterns contain many variations on the hexagonal, diamond, and hooked, stepped lozenge, as well as a zigzag pattern in both the border and in the field.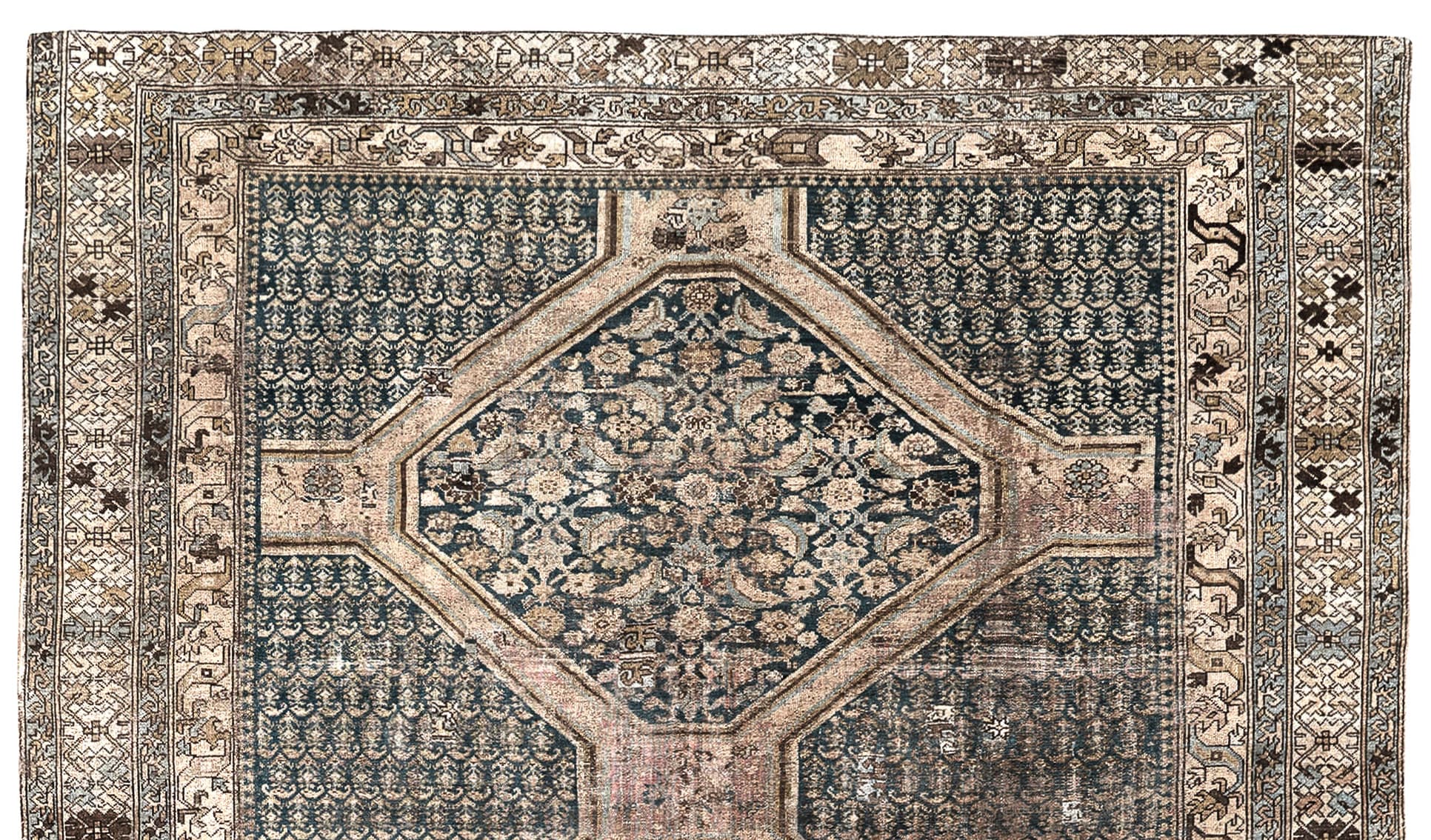 ×
thank you for inquiring about

a woven sales manager will contact you shortly.