bakhshaish
bakshaish carpets were the product of the persian home craft, usually woven in room size or over size format on a loom attached to the outside wall of the weaver's home. the best bakshaish carpets offer a unique combination of geometric allover design or graphic geometric medallion format, along with their own intriguing adaptation of the traditional repetitive herati pattern with unparalleled use of natural color and soft tones for large format carpets.
all-over field designs of overscale emblematic or stylized floral patterns offer striking graphic artistry. bakshaish rug weavers are renowned for creating carpets featuring the age-old tree of life motif. they fit perfectly into contemporary or casual decors, and brilliantly enhance the casual, organic ambiance of mountainside homes.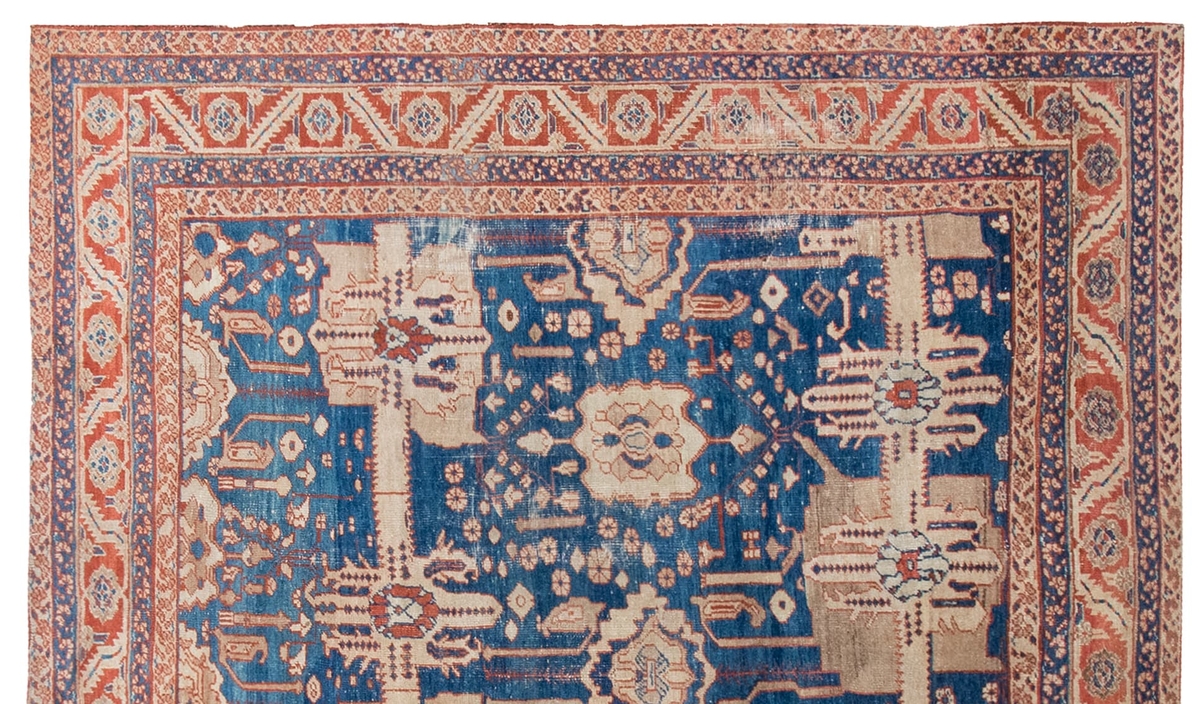 ×
thank you for inquiring about

a woven sales manager will contact you shortly.