khorasan
The Khorasan rugs are among the finest of the antiques, and reflect something of the Old Persian culture. They have a wonderful sheen, due to the fine wool of which they are made; and an unusual artistic effect is produced by the uneven trimming of the pile, which makes the figures of the design stand out from the background.
They have the warmth and softness for which the ancient Iranian fabrics were famous. Designs on a background of rich blue or red, floral designs in elaborate patterns are worked out, some showy and others with small, intricate patterns. Often the medallion effect is made use of, with the field and corners well covered with flowers and traceries; or with a bold central figure on a rich, plain field.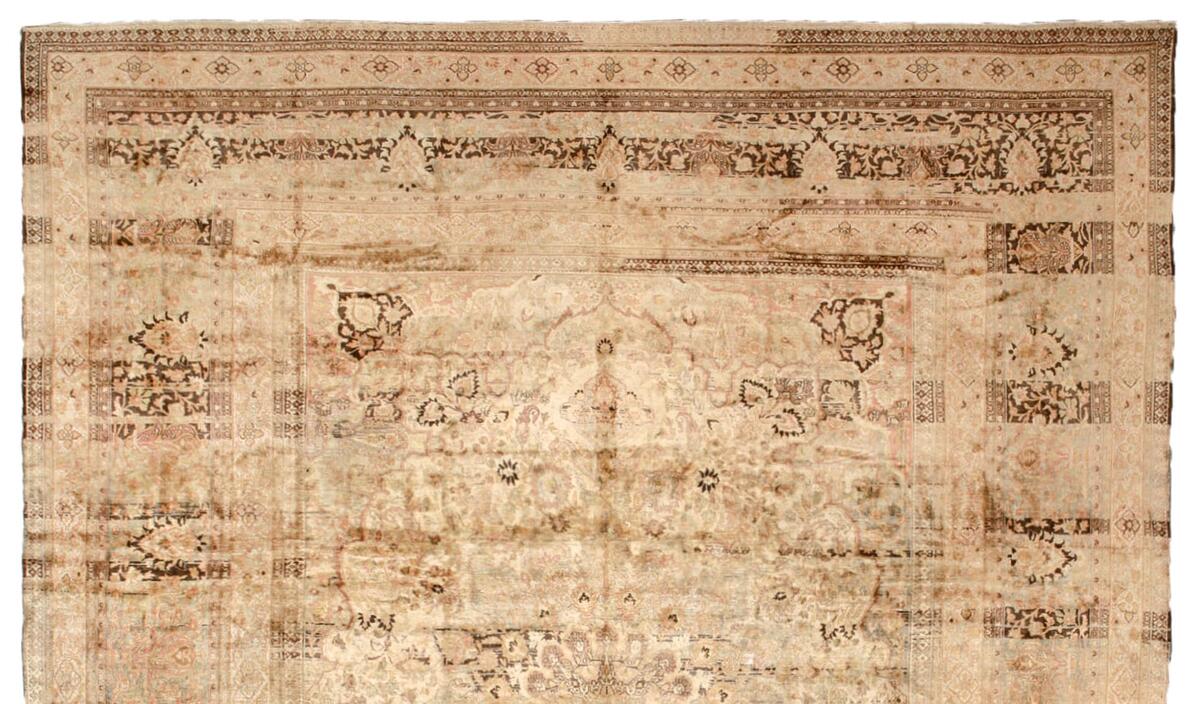 width:

length:

retail:

trade:

Limited
×
thank you for inquiring about

a woven sales manager will contact you shortly.