gharabah
Carpet-weaving was historically a major traditional profession for the majority of the feminine population of Gharabah, including many Armenian families. Prominent Gharabah carpet weavers there were men too. The oldest extant Armenian carpet from the region, referred to as Artsakh during the medieval era, is from the village of Banants (near Gandzak) and dates to the early 13th century.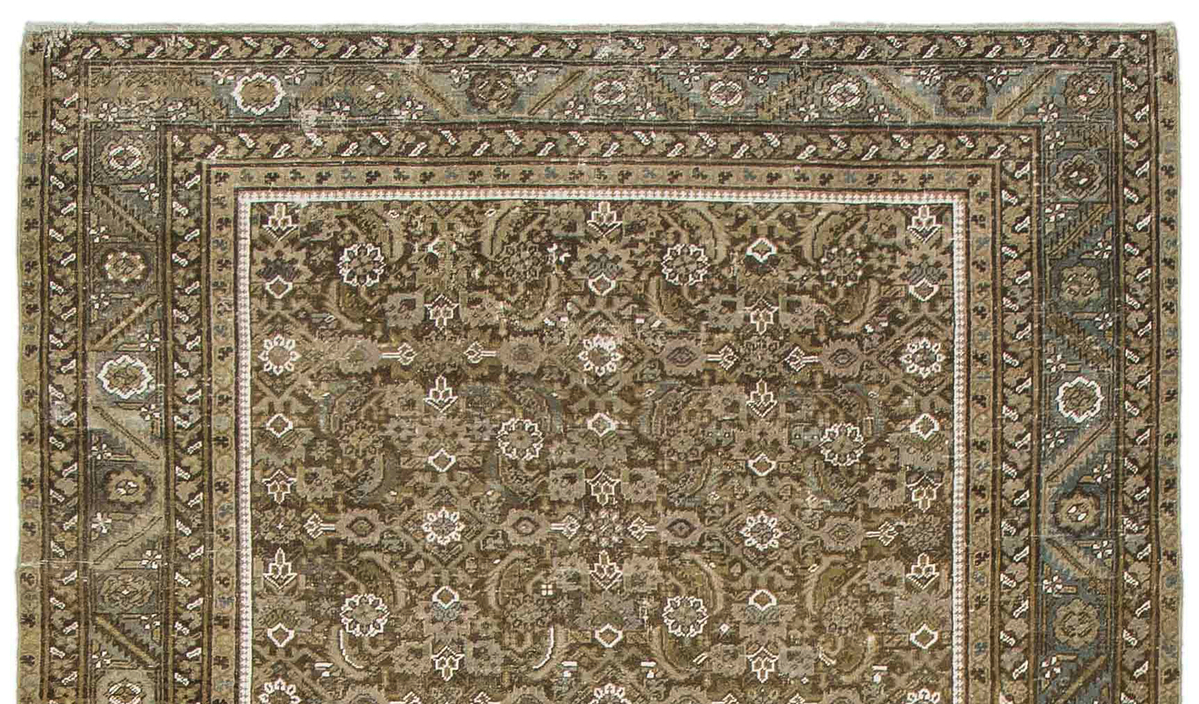 ×
thank you for inquiring about

a woven sales manager will contact you shortly.