bijar
prized for their sturdy construction and durability, bijar rugs are one of the most sought after furnishings rugs particularly in the american market. bijar rugs and carpets have long had a mystique that makes them a "man's rug." called the iron rug of persia, they have an odd feature that few other rugs can match.
the densely packed pile is so tight that the pile cannot lay down. prized for their sturdy construction and durability, now as the market matures the very nature of bijar is changing into two distinct rugs, the new bijar and the old bijar. the old bijar tends to be coarser then the new. bijar rugs have two wefts. traditionally the wefts were wool. the first weft is substantially thicker then the second and it was inserted damp and pounded in compressing the rug, separating the warps.
this would create a warp offset of about 85 to 90 degrees thus putting the warps on two separate plains. the second weft is thinner and holds the warps firmly in place. the first wool weft is rather unusual. it is thick, sometimes almost pencil thick, and has a high degree of twist. this makes it a very strong rigid weft. sometimes the sinuous weft will have two singles causing some people to say that old bijar rugs have three wefts. just remember that two singles in one shed are still one weft.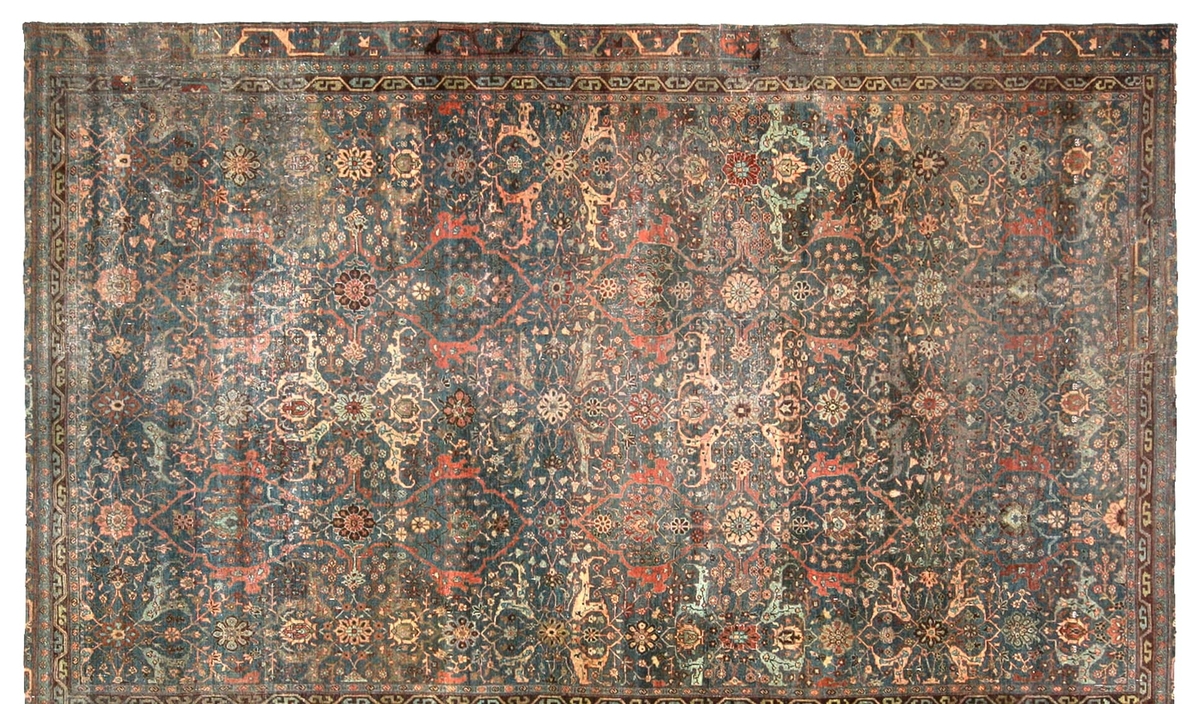 ×
thank you for inquiring about

a woven sales manager will contact you shortly.